Agile Transformation Manager – STÄNGD (Stängd)
Our client need an agile evangelist with deep knowledge combined with the experience how to adapt principals successful in an organization with focus. You are comfortable in challenging the status quo and is able to argue their case in order to lead and inspire digital transformation at our client. You have previous experience as an agile transformation manager with great result.
Our client are a support function and work in the delivery organizations teams. The agile transformation team consists of 20+ Agile coaches and Scrum Masters (can change over time) who will help you to drive the transformation. You will be part of Operational Excellence leadership team which also consists of Quality Excellence, Process Excellence and DevOps.
This position involves leading and managing transformation initiatives that are critical for successful transformation of the organization. You must be able to engage and manage multiple stakeholder groups, prioritize deliverables and navigate a matrixed organization.
Leverage agile expertise to develop and implement agile framework and practices across the organization.
Inspire continuous improvements, innovation and fail fast culture to make people awesome The manager has responsibility for driving transformation for our clients IT.
Coach your team and be responsible for budget and allocation of your personal.
Develop agile center of excellence to support our transformation.
Design and implement long-term strategic goals balance with short-term tactical plans for our transformation.
Driving big room planning
Facilitate and drive common frameworks for the organization Bring ideas and structure to problems using experience and agile models.
Lead a team of 20 Agile Coaches and Scrum Masters to support our delivery organization in building mature self-organized teams with that find the optimized level of speed and quality.
Analyze trends within agile and lean to find the best adaptions.
Attract, recruit, manage, and mentor great people maintaining a high bar of performance.
Experience in leading and implementing large scale Enterprise-agile transformation with success record.
Demonstrated ability to build momentum for change and carrying the team across the finish line in making it happen.
Proven ability to work creatively and analytically in a problem-solving environment.
Excellent communication skills (written and oral) and comfortable in discussing with developers as well as hold presentations and moderate workshops with senior management.
Proven ability to build, manage and foster a team-oriented environment. You believe and practice servant leadership, but can also be a manager when needed.
Ability to manage multiple initiatives at once in a fast paced entrepreneurial environment. Calm under pressure and comfort with problem solving ambiguity.
Background from previous roles within IT.
Längd: 3-6 månader med option på förlängning
Ort: Kista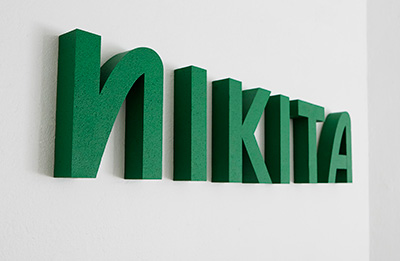 Kontakt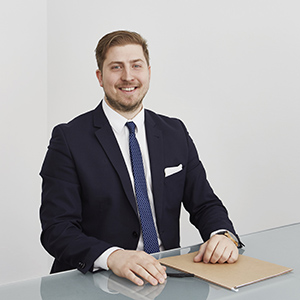 Emil Nilsson
VD / Partner