EPI utvecklare – STÄNGD (Stängd)
About the Role:
Our client is looking for an episerver developer to join their existing in house development teams, working with online and omnichannel websites and applications. Our client has a development team, located in Stockholm, focused on developing and optimizing epi CMS based web-platform, and delivering solutions to all their markets in europe. The epi developer role will focus on .NET and epi based solutions within the platform.
---
The platform:
Our client has an epi CMS based web platform, supporting 25 customer facing websites, complemented by a service-based architecture, supporting. They are currently underway with modernizing the platform, to upgrade the customer experience, and create a more seamless consumer journey, connecting the online/mobile experience and the in-store experience. The new platform is based on a micro-services architecture, with Azure backend services, epi CMS as a headless CMS, and a frontend framework based on React.js framework.
---
Responsibilities:
Implementing web solutions based on .NET and Epi CMS.
---
Skills
Excellent coding skills in .NET
Extensive experience with Epi CMS based development
Solid understanding of general web technologies.
Frontend development, HTML, CSS, javascript
Cloud technologies, microservice architecture
React.js development
You have an agile approach and like to work in an agile environment.
Good communication skills (English required, Swedish desired)
---
Start: asap
Length: Resten av året
Extent: 100%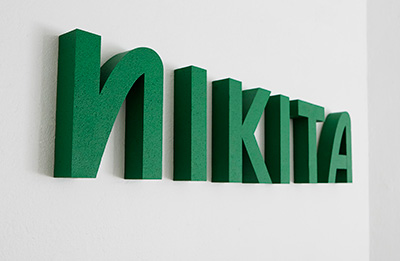 Kontakt