Integration developer – STÄNGD (Stängd)
We are looking for you who understand the importance of high data quality. With us, you will help create efficient, maintenance-friendly and robust system integration solutions, focusing on the technical perspective. You have several years of experience working with system integrations in Microsoft environments such as Azure and Biztalk and you have worked with Enterprise Integration Patterns.
Being able to master English in speech and writing is a requirement, fluent in Swedish is preferable but not a must. Regardless of language you communicate effectively with project management and architects by combining your technical and your good communication skills.
---
Activities and responsibilities: 
Develop new system integrations between new ERP and legacy systems according to company principles
Analyse business needs and strategies and find sustainable, long term and cost-effective solutions
Automate development processes of repeated integration patterns to reduce development time
Automate deployment and migration of integration solutions between different environments
Close collaboration with Project Managers and Architects within the program
---
Required skills: 
3+ years integration development using Biztalk as integration platform
2+ years integration development using Integration Services in Azure
API development using RESTful principles
Good ability to create various documentation, and to work towards specific deadlines
Knowledge about supply chain processes and system landscapes for large retailers is a merit
Experience from working with complex system integrations, processes and information flows
---
Personal skills: 
Mature, fearless, driven, structured, communicative and good at managing many different stakeholders.
---
Start: Asap
Duration: 2019-12-31
Work load: 100%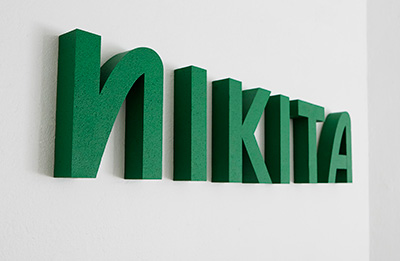 Kontakt