Junior Project Manager – STÄNGD (Stängd)
As a Junior Project Manager Open LAN, you will be assisting the Business Manager in administrative, contractual and planning roll-out executions and coordinating between Business Management, Product Management, Service Management and other Internal- and External departments to achieve planned timelines and footprint targets. Additionally you will be assisting in contract administration, operational issues and quality assurance initiatives such as defining processes and routines for different customer support functions. Open LAN is a central and highly prioritized area for our business and you will be a key player driving our way to success within this area. This role places great demands on being able to handle complexity and understand how technical development impact other parts of the organization. You need to understand how agile development work meets requirements from internal stakeholders, external stakeholders and the market.
---
Requirements
We believe that you have an interest in Fiber Access Network technology and business development and that you are curious to learn and get an understanding of how agile business operates. We believe that with the right amount of attitude and drive you will be able to obtain experience in this role.
Appr. 2 years of project management/coordinating experience and/or equivalent, preferably within Telecommunications
Detail oriented mindset with a strong ability and experience to prioritize between highly complex tasks and projects
Overall commercial and technical understanding with great interest for Fiber Access Networks and Swedish Fiber Market
High level of integrity and discretion
Team oriented and target oriented with high interest in Fiber Access Networks
Very good collaborative and pedagogic skills
Excellent communications skills and an influential team player with great stake holder management skills. All project communications are in English.
---
Start Date: 2019-07-01
End Date: 2020-03-31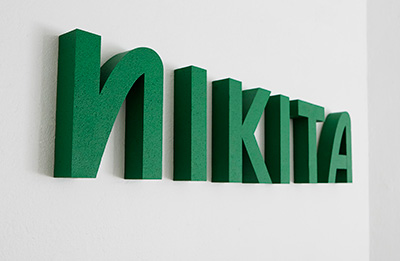 Kontakt