Backend Developers
For our customers behalf we are looking for experienced Backend Developers.
The team builds the master data system. The system is in the middle of the company's landscape giving it much focus but also dependencies from its consumers. The main service is less than 2y old. However it was created rapidly and to meet timelines shortcuts where made so it has in some areas already some "tech dept" that needs to be addresses.
Verry simplified the system will use many sources, both internal contracting tools ads well as 3rd party providers and integrate them, mapping data structures and create a representation with the best data from any source. Also exposing this data as the golden record of master data to other systems and in the end also our web customers looking and booking. On top of this there is also UIs to manage and create data.
The team run scrum
---
Skills – backend
Java
Spring Boot
Amazon Web Services
Docker/Kubernetes
Microservices architecture
---
Start: asap
Extent: 100 %
Length: 6 months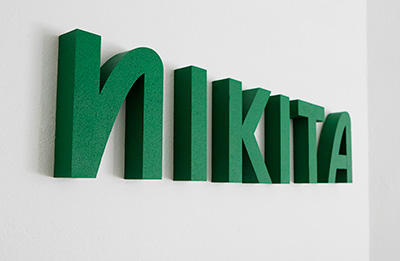 Kontakt