Developer
We are working according to SCRUM in the team and SAFe as a upscaled agile WoW in the company.
During the pandemic we are all working from home and my guess is that this will continue during bigger parts of 2021. Onboarding will be done remotely after a short intro at the office.
---
The task will mainly consist of.
•                            Designing, developing, testing and Optimization of Service Fulfillment systems
o                           In cloud infrastructure: Automation, configuration and monitoring
o                           In CI/CD: As a part of the team, develop and maintain automatic construction, testing and deploying.
What are we looking for?
Deep knowledge and several years of experience in one or more of the following areas:
•                            Development
o                           Spring Boot, Java (for legacy application Java EE and  Wildfly)
o                           GUI experience would be great
•                            We use "RESTful services" as interface for interaction
•                            AWS in first hand, but other Cloud platforms is also interesting knowledge for us.
•                            Docker, Kubernetes, Microservices and Containers
•                            Automation of processes and scripting
Personal characteristics
We value personal qualities and social skills highly. In order to succeed in the role we believe that the person are structured in way of working. Always strive to find the best solution, having a good problem-solving ability. Master Swedish and English in speech and writing. See possibility's instead of problems.
---
Start: 2020-11-23
End: 2021-06-31
Extent: 100%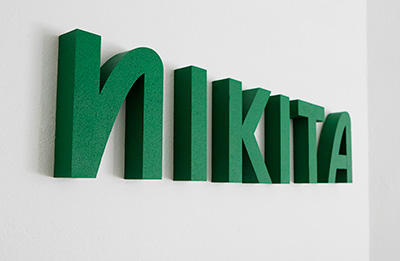 Kontakt