DSP Test Automation Engineer – STÄNGD (Stängd)
Beskrivning av uppdraget
To strengthen our clients product development team in Lund, Sweden, they are now looking for a Test Automation Engineer with experience in Digital Signal Processing, preferably with sensors.
As a Test Automation Engineer, you will implement, integrate, verify and debug algorithm software for products and modules for a Sensortec device. You will also be involved in preparing documentation for evaluation kit for customers.
---
Skills & Background
A successful candidate must be a team player with strong social skills as well as a cross-functional and customer oriented mindset. Furthermore, you have a strong drive, a "can-do" positive attitude and you take ownership of assignments and are keen to deliver on-time. You are motivated to continuously learn as well as sharing your knowledge openly.
Technical profile
Significant experience in practical algorithm implementation and Verification & Validation methods
Significant experience in simulation, automated testing and continuous integration (e.g. Jenkins)
Good Digital Signal Processing and sensor data fusion knowledge.
Good skills in MATLAB programming. Python programming and RDBMS/SQL knowledge are desirable.
Good C and embedded programming skills.
Experience with MEMS sensors or GNSS data are a big merit.
Well adept in Agile way of working.
Excellent verbal and written communication skills in English.
---
Uppdragsperiod:
Start: Snarast
Längd: 2020-06-30
Placeringsort: Lund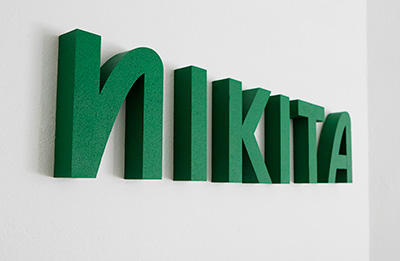 Kontakt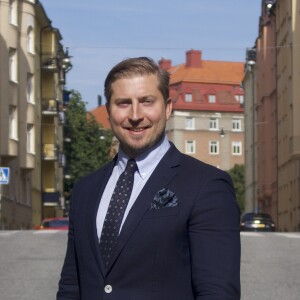 Emil Nilsson
VD / Partner