Java Developer – STÄNGD (Stängd)
Take an opportunity to be part of an exciting journey as a senior Java Developer writing code to build highly distributed, resilient and mission critical systems. Surrounded by international environment you will be working closely with clients and colleagues around the globe with lots of opportunities for travelling.
---
You need to have:
Strong Java experience (5+ years)
Agile development (sprint based) work experience
E-commerce experience
Developing on Linux experience
Experience in message-driven systems, resilient design
Language: English
---
Good to have:
Bank & Finance experience
---
To be a good match for this role you should like to work under constantly changing conditions. You need to be flexible since you might change team within the project over time.
---
Start: asap
End: until December 2020
Extent: 100%
Customer interview: starts week 7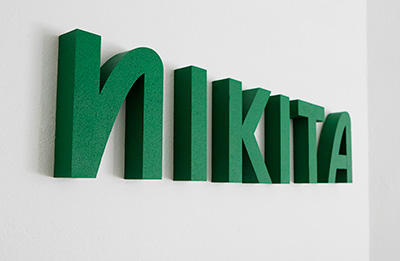 Kontakt