Paid Media Specialist
Background
We are looking for a paid media specialist who has interest in Digital Marketing as well as an analytical and creative mindset. You will be apart om developing the customers work with their external channels and campaigns driving results for their merchants to increase the share of checkout globally.
---
Requirements
Minimum 2 years of Digital Marketing working experience
Experience from digital media buying and user acquisition
A technical interest and an eye for details
A metrics driven approach and good understanding of audience management and measurement
Experience of communicating with different stakeholders and deliver on set goals.
Experience from research, testing and iteration of your work
Experience from working with Google Ads, Facebook, Snapchat, Twitter, Display & video 360
Working proficiency and communication skills in verbal and written English
---
Who you are
You are ambitious and will show significant drive in everything you do
You will play an important role in taking our client to the next level thus, you should desire to go above and beyond to produce best work results!
At our client they embrace change, you should dare to challenge the status quo and be persistent
You are proactive by nature and come up with new thinking that adds value and
innovation to the work we do
You have the ability to prioritise your work effectively according to set goals
You like working in a team and are highly dependable in delivering according to
set tasks
You are comfortable in taking decisions based on performance and to set requirements for external stakeholders such as agencies.
---
You might also have
Experience of working in a – fast-paced startup environment, larger company with a strong entrepreneurial culture or a company with a strong brand track record
---
Start: ASAP
End Date: 3 months (looking for a FTE)
Option for extension: Yes
Work Load: 100%
Location: Stockholm (Remote)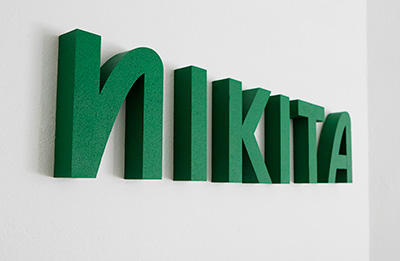 Kontakt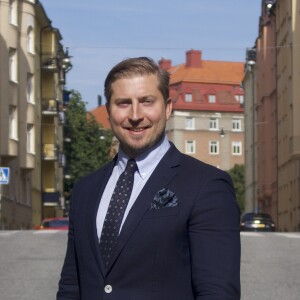 Emil Falk
VD / Partner