Product Designer – STÄNGD (Stängd)
Our customer is looking for a Product Designer to complete our UX-team. You will work at the Channels and Customer Operations department with responsibility for our sales and service systems. We work agile with self-organizing teams and continuous delivery on sprint basis. In this role you will be part of several teams to form the UI, our new design system, UX-processes and implementation of our new sales/service systems. You understand the big picture and are willing to learn new things – and you are always ready to walk the extra mile to ensure a high-quality product. The daily job will include contact with several different teams and departments and we believe you have excellent collaboration and communication skills. As a person, you are open, driven and are not afraid to take own initiatives.
---
Personality: 
Team player that likes to take part from start to finish with the team.
Used to and likes working in a mature agile environment.
Curious, open, drive to development themselves and have a personal continuous improvement.
Likes to support and help others in the team(s) with their own development.
Drive to test new things, experiment and discover new learnings.
Like to work close with team members and participate in other team activitys – like mob programming – on a daily basis.
Experience:
You have a broad experience in digital design and design systems for different devices and systems.
You have knowledge in working with design processes in an agile work environment.
You have holistic understanding of the customer journey and how the developed design connects with the full picture.
You are able to understand and motivate your design (what, why and how).
You measure and act upon data from tools like Google analytics, Usabilla and HotJar.
---
Start Date: 2019-11-18
End Date: 2020-05-17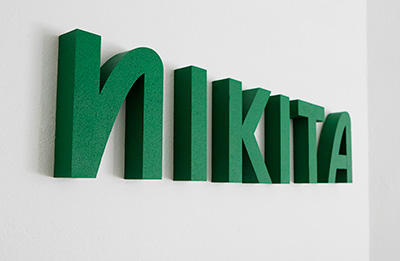 Kontakt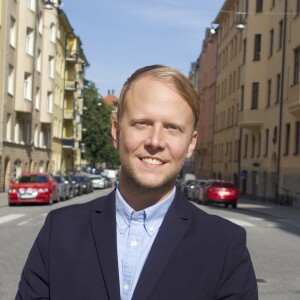 Johan Antonsson
Leveransansvarig/föräldraledig