Product Owner – STÄNGD (Stängd)
As the Product owner you helps the delivering team do the right things and facilitates good communication between the team other team ventures and stakeholders. You as the Product owner (PO) sets the high-level mission together with the delivering team and owns the product backlog. You work closely with the team and helps them develop relationships with Stakeholders.
---
The PO's responsibilities include
Adding items to the backlog that fit with the team's mission and convey that mission to the team
Defining the metrics and KPI's used to measure success of releases, and how the KPI:s develop over time
Ensuring that the backlog is refined and prioritized in accordance with the roadmap and in a way that maximizes the value delivered by the fixed team
Makes sure that the team always know what backlog items the highest priority is, and has a healthy balance of innovation and reducing technical debt
Develop stakeholder relationships
Communicating any obstacles or bottlenecks well in advance of impediment
Collaborating with the team to convey strategic vision and missions
Align with other POs and Venture teams to maximize value in the chain
Owns the solution in production and securing high quality of the total solution
---
Skills, Experiences & Personality
The PO has a good understanding of the
agile methodologies
The PO understands what it takes to
develop and maintain product increments,
and is comfortable facilitating and
participating in the architectural and
technical decisions made in the team
The PO can translate vision and customer
insights to user stories and prioritized
backlog items
The PO can communicate concepts and
ideas to stakeholders at all levels as well as
the team
The PO is able to influence decision
making at all levels
The PO knows how to work in a DevOps environment and understand the importance of continuous delivery.
---
Start Date: 2019-11-18
End Date: 2020-02-17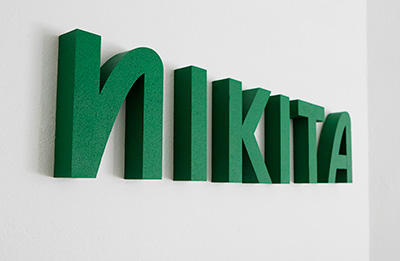 Kontakt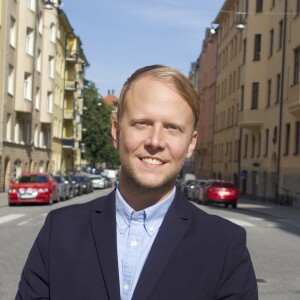 Johan Antonsson
Leveransansvarig/föräldraledig