Senior Technical Project Manager – STÄNGD (Stängd)
We are looking for a technically skilled Project Manager, with experience from working in agile environments, who wants to play an essential role driving quality improvement initiatives. In this position you will be a part of Business to Consumer IT (B2C IT). The unit takes initiatives for the IT- and digital products in Sweden, for example our commerce, self-service, identity and branding solutions. Together with the Commercial and Marketing teams we develop new products – from start to finish. We create services that bring value to our customers and help us achieve our business goals.
---
About this position
As a Project Manager Quality Excellence within B2C IT you will work with quality driven initiatives, targeting to ensure complies to GDPR, follow best practise both during development and in production, as well as quality taskforce initiatives.
 These are some of your responsibilities:
    Plan, drive and execute initiatives approved by Head of B2C IT
    Conduct proper root-cause analysis for issues and incidents related to quality taskforce initiatives, to ensure all alternative solutions and way forward are explored
    You must be able to engage and manage multiple stakeholder groups, prioritize deliverables and navigate a matrixed organization
    You will work in a dynamic and forward-thinking environment with an agile approach and agile teams. As a Project manager Quality Excellence within B2C IT you will work cross-functional and lead teams consisting of team members from across the organisation.
---
What we are looking for
We are looking for a Project Manager with 15+ years' experience of driving complex project going across multiple teams, that are technically skilled and understand online environments and digital channels, preferably you have experience with Quality assurance and GDPR. We believe that you have the ability to prioritize your work and always make sure you are one step ahead. You are comfortable working in teams and you enjoy communicating your ideas to different stakeholders. Besides the previous description we would like you to have the following skills:
    Experience from Quality strategy work
    Experience from working in an agile context
    Experience in leading agile team project team
    Demonstrated ability to build momentum for change and carrying the team across the finish line in making it happen.
    Proven ability to work creatively and analytically in a problem-solving environment.
    Excellent communication skills (written and oral) and comfortable in discussing with developers as well as hold presentations and moderate workshops with senior management. English and Swedish.
    Ability to manage multiple initiatives at once in a fast paced entrepreneurial environment. Calm under pressure and comfort with problem solving ambiguity.
    Background from previous roles within IT.
---
Start: Omgående
Längd: 21/8/2019
Plats: Stockholm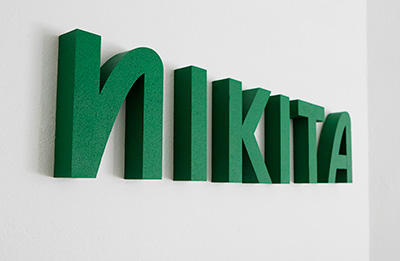 Kontakt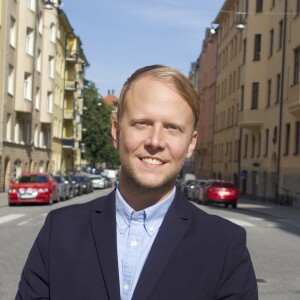 Johan Antonsson
Leveransansvarig/föräldraledig