Software Engineer Test Automation
Tasks:
Writing automated tests and liaising with the development team.
Translating user stories/ business requirements to acceptance criteria.
Building automated test function, developing testing processes and procedures.
Ability to simplify & prepare test cases, plan, conditions & documents independently.
Ability to analyze, identify and escalate defects through functional and regression testing.
---
Requirements:
As an experienced test automation engineer, you can drive technical solutions from design to production
You create test automation for scalable software in a distributed architecture
You think about what is good for the products in the long term when you make design decisions
You help set the technical expectations on the whole team by both producing and setting high expectations on the team delivery
You help mentor and onboard new team members
You are a role model in behavior (communication, collaboration – within and across teams) with a positive mindset
You are proactive in communication towards all stakeholders including team
You are experienced at solving challenging problems in a fast-paced, ever-changing environment
You are passionate and experienced with backend testing but are not hesitant to explore frontend testing as well
You know Java
English
---
What have you done:
Ability to cope with competing demands and remain focused with competing priorities.
Excellent interpersonal skills and ability to communicate with impact.
Excellent time management and organizational skills.
Ability to maintain confidentiality.
Ability to implement strategy and action plans.
Ability to relate to employees at all levels of the organization.
Ability to gain co-operation and commitment
---
Start: ASAP
Length: 6 months
Scope: 100%
Location: Stockholm
Remote: Agile/remote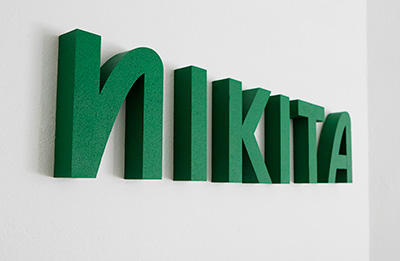 Kontakt