Test & Verification Engineer – STÄNGD (Stängd)
Customer have a simple but ambitious mission: to develop market-leading thermal and sensing technologies that enhance everyday life. From saving energy to saving lives. Customer is making a real difference in our world.
Their products are used in a wide array of situations to rescue people in danger, detect criminals, conserve energy, navigate safely, provide security around the globe, and protect our environment. They are looking for individuals who thrive on making an impact and want the excitement of being on a team that wins.
---
Why they need you:
As their Test and Verification Engineer, you are vital in maintaining their world-leading position. Customer is world leading in thermal imaging and in order to keep that position we must do our utmost to secure the quality of our products. To achieve this, we are now looking for someone that wants to lead and perform tests on the products we produce. In this position, you will plan the tests, coordinate them, and work closely with your colleagues in R&D to make sure that we produce the best products pos-sible. The tests are mainly focused on function and environmental endurance. You are adaptive, communicative and an experienced leader. You can focus at long term goals and adapt to changes along the way.
---
What you will be doing:
Planning and implementation of verification tasks
Deciding which type of verification approach is correct for the specific requirements that the product must meet and then synthesising these different needs into a single verification plan for the product
Interact with other engineering groups to define, document, analyse, perform, and interpret tests for products, systems, components, or modifications.
Tests and trials (e.g. environmental and electromagnetic compatibility)
Identify and plan test according to Design Verification Methods
Identify and plan test for software, hardware and electrical functionality according to Design Verification Methods.
Plan, book and administrate test activities and select test locations.
Review and develop existing Design Verification Methods.
---
To be ready to take on this role customer would love if you have:
At least 5 years of experience
An engineering background and experience in being a project leader.
Business English and Swedish is a must.
Excellent collaboration skills
Solution orientation and resourcefulness
A doer's attitude that get things done
Driver's license as business trips occurs.
---
Other: 
---
Start: asap
End: 2020-12-31
Extent: 100%
Location: North Stockholm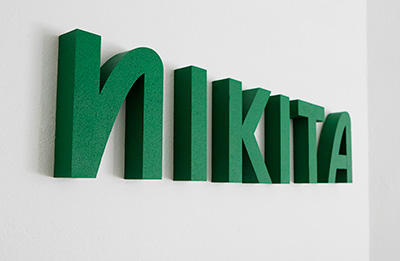 Kontakt