IT Service Desk Manager – STÄNGD (Stängd)
We want a new IT Service Desk Manager to check in with us in Stockholm. At the IT/Tech we are on an exciting but challenging journey. We're on the way to transforming our IT department into something modern. With us, you will be part of a team that creates the next-generation digital customer journey.
We offer a role with a lot of autonomy in a fast-paced, collaborative and friendly environment. If you're ready to join a company that values your contributions and offers opportunities for growth, apply today and start your new journey with us!
Main activities and responsibilities:
Managing and leading a team of IT support agents: Ensuring that they are properly trained and equipped.
Team building activities, foster a positive team culture, and encourage our team members to actively champion knowledge sharing.
Ensuring service level agreements (SLAs) are met: Response times, resolution times, and customer satisfaction targets.
Developing and implementing policies and procedures: Establish and enforce policies and procedures that govern how the IT service desk operates
Monitoring and reporting on service desk performance: Track key performance indicators (KPIs) and metrics and report on them to senior management.
Providing strategic direction: Work closely with senior management to develop and implement strategies that align with the organization's business objectives and support the overall IT strategy.
Building and maintaining relationships with stakeholders: Build and maintain relationships with internal and external stakeholders, including hotels, vendors, and the IT department.
Budgeting and resource allocation: Manage the IT service desk budget and allocate resources to ensure the service desk is operating efficiently and effectively.
Keeping up with industry trends: Stay up-to-date with industry trends and best practices in IT service management and leverage this knowledge to continuously improve the IT service desk operations
Incident Management Skills & Background:
Experience from working in a technical Service Desk
Strong leadership skills and proven track record as a leader
Strong communication skills
Experienced with continuous delivery
Experience from modern ways of working/agile
Fluency in English is required, and fluency in a Scandinavian language would be an added advantage
---
Start: Omgående
Omfattning: 100%
Längd: 6 månader
Plats: Stockholm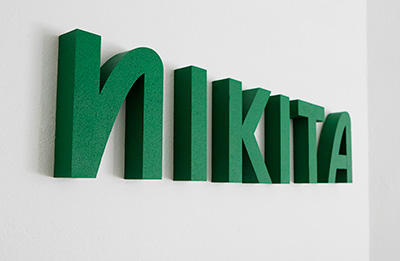 Kontakt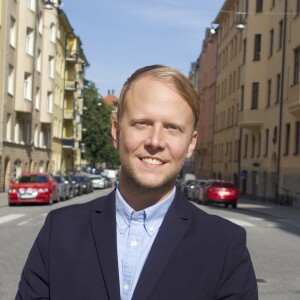 Johan Antonsson
Competence manager