BizTalk Engineer – 753524861-1070
BizTalk Engineer to VCRS Platform and team Shared Services
Do you want to influence the future of the automotive industry? We believe that being curious and truly committed to understanding people is the key to future success. We are people who care about other people, working together to create new technologies and innovations for safe, sustainable, and convenient mobility. Let's create the future together.
Role description
Providing IT platforms that allows developers to use their creativity to build products and services is critical in a modern, software first world. Good IT platforms enable developers to deliver high quality software that meets the business needs.
Our mission is to develop, support, operate and maintain our core IT platforms and tools to meet our business challenges in the short and long term. We are responsible for maximizing the value of our IT platforms and balance development, life cycle management and ensure platform functionality and stability. We will be enablers for our software development teams and will work tight together with our developers to deliver the best-in-class solutions to our customers. Our mission is also to reduce the Cognitive Load in our agile DevOps teams.
Qualifications
• Very good BizTalk knowledge (Development/Maintenance/Support)
• Very good experience of system integration (platforms/patterns)
• Very good understanding of agile software development processes and practices
• Good in software development (.NET)
• Knowledge about the following is a plus:
o Public Cloud (Microsoft Azure)
o API Management
o Integration strategy
o RabbitMQ
o Azure DevOps
o Kubernetes
o Docker
• Basic knowledge of infrastructure components such as networks, firewalls, dns and storage
• Retailer experience
Personal qualities
• Structured way of working and good documentation skills
• Positive attitude
• Self-driven, result oriented and flexible
• Team player
Start: 2022-12-01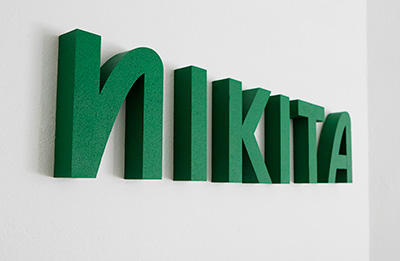 Kontakt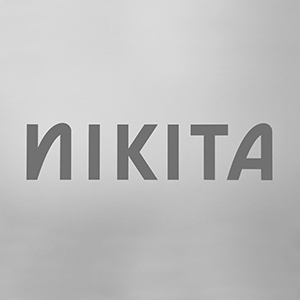 Ramavtal: Volvo
Ansvarig: Fredrik Åqvist Wilbrand & Jonatan Sandberg