Business Analyst – 753524854-1070
Business Analyst within the Sustainability and Product Compliance cluster MIM & Weight product.
The Business Analyst works as a liaison among different stakeholders in order to understand the benefits and needs, structure, policies, operations and culture of an organization and to recommend approach, opportunities and solutions that enable the organization to achieve its goals. As a business analyst within the Sustainability and Product Compliance cluster you will, together with the Product Owner, work in close co-operation with business representatives, solution architects as well as developers.
Main Tasks:
• Understand or Identify the business needs/benefit and value of the activity
• Lead or participate in stakeholder analysis and management
• Facilitate Workshops with stakeholders, for business modeling, requirements elicitation, information modeling etc.
• Elicit, elaborate, verify, validate and communicate requirements in an agile way in in epics, features and user stories.
• Facilitate and participate in the verification and validation of the proposed solutions
• Collaborate with subject matter experts to research business and technology domains appropriate to business and IT solution definition
• Participate in transition activities when applicable
• You will also be part of the team verifying and validating proposed solutions. This role will coordinate the requirements towards several product teams.
To be successful in this role you need to bring in broad experience from business analysis (methods and techniques) in an agile environment as well as your critical and analytical thinking combined with good communication skills.
Required experience
• Several years of business analysis experience
• Broad experience from methods and techniques associated with business analysis
• Several business analysis assignments in agile context
• Experience from managing stakeholders in a complex business environment
Preferred experience:
• Previous experience from Volvo Cars or automotive industry
• Experience in working with DevOps / Continuous Integration teams
• Experience from other IT roles, ie Tester or Developer
Required skills
• Workshop facilitation
• Requirement's elicitation, elaboration, verification, validation and management
• User stories elicitation, elaboration, verification, validation and management
• Good knowledge in integration tests involving a different systems and applications
• General knowledge of cloud solution
• Ability to handle several integrations between different systems
Required Personality
• Excellent communication skills
• Analytical
• Ability to think in a critical way
• Ability to solve problems
• Self-motivated with strong driving force
• A strive for continuous improvements
• Open minded, curious and flexible
• Adaptable and reorganize quickly with unexpected changes
• Team player, ability to collaborate and coordinate a global team, assign tasks & track progress
• Customer focused – ability to deal with customers in a professional manner and to deliver in time with high quality
• Cultural and diversity awareness
Start: 2023-01-09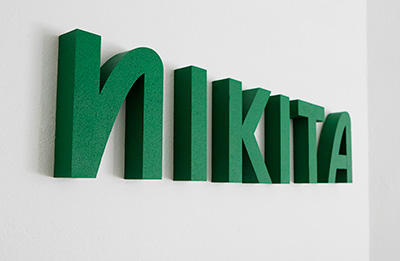 Kontakt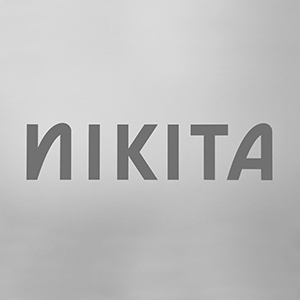 Ramavtal: Volvo
Ansvarig: Fredrik Åqvist Wilbrand & Jonatan Sandberg