Buyer/Procurement 753525556-0760
Want to join us on our exciting journey?
Volvo Cars is on an exciting journey, redefining the automotive experience by innovating to make people's lives less complicated. We offer you a once-in-a-lifetime chance to make an impact in a company with unique opportunities to grow and make a true difference.
What we offer
At Procurement, you are part of a global team with the mission to develop and maintain a world-class supplier base. Ensuring the supply of materials and services – at the right cost, quality and technology – is essential for the success of Volvo Car Group. Ultimately, it's all about cooperating with people inside and outside the company to create a superior experience for the people who buy and drive a Volvo.
We want to get a person in with a senior mindset and experience within Rail and Warehousing services, self-drive, motivated and positive able to handle a lot of simultaneous projects ongoing with complex interface and a lot impacting parameters into the business.
The person will be responsible for driving progress in the commodities and supplier relationships in collaboration with our internal stakeholder.
Key tasks
– You will maximize Volvo Cars total value of ownership for your assigned commodity
– You will support the development of sourcing strategy and plan for your assigned commodity
– You will lead/support cross-functional sourcing projects including activities of; preparation, execution, analysis, negotiation, supplier selection and contract signing.
– You will work towards individual & team targets and perform administrative tasks related to the job.
Do you fit the profile?
– You have a university degree or equivalent experience
– You have minimum 3 years of experience from a relevant Purchasing role and above listed sourcing activities
– You are fluent in English, written and spoken
– Experience from logistics, warehouse management, project management or the automotive industry is meritorious
On a personal level
To be successful in the role you need to have a business mind-set, be target oriented, performance driven and taking commercial responsibility for assigned commodity.
Your curious and analytical set of mind enables you to challenge the existing setup
You enjoy working co-operatively in teams as well as independently driving and completing tasks
You are confident acting in an international environment
Start: 2023-05-15
Period: 2024-05-31
Location: Göteborg
Scope: 100%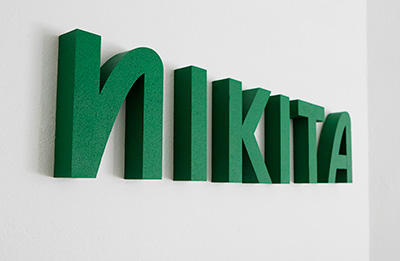 Kontakt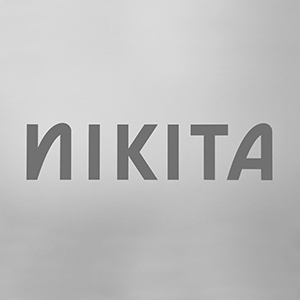 Ramavtal: Volvo
Ansvarig: Fredrik Åqvist Wilbrand & Jonatan Sandberg