Electrical System Architect 753525566-0855
Description
In addition to category description for F1 also includes:
– Legal Analyst on ART level
– System Safety Engineer on ART level
– Very good experience in product development process and good knowledge within the product area
– Familiar with system / car weaver systems
– Used to work with requirements
– Leadership qualities. Leads subordinate system safety engineers on team level so that technical guidance and problem solving are provided.
– Responsible for cross-functional quality assured product solutions with respect to technology cost and properties. 
– Controls and reports the progress of the project.  
– Supports Product Manager, Product Owner and development teams.
Start: 2023-05-08
Period: 2024-08-31
Location: Göteborg
Scope: 100%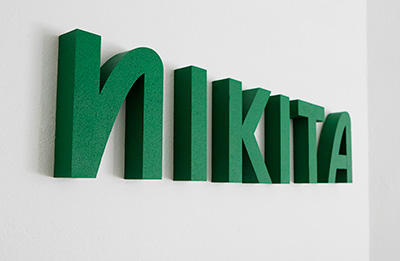 Kontakt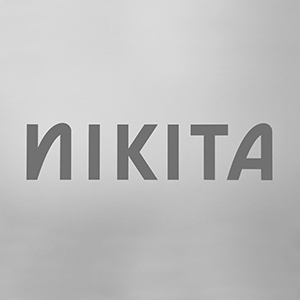 Ramavtal: Volvo
Ansvarig: Fredrik Åqvist Wilbrand & Jonatan Sandberg