Hardware Responsible Engineer – 753524866-0684
We are looking for a Hardware Responsible Engineer for the Function & Control team within Vehicle Tophat Solution at Volvo Cars Headquarters in Gothenburg, Sweden.
The Function & Control team, has responsibilities that stretches from early phases until launch of new cars. We develop customer functionality, handle project management, analysis, verification, hardware and software. We are part of an agile product development organization with SAFe framework as a way of working, and we aim for competent and curious team members with end-to-end responsibility.
The department develop solutions in cross functional teams that fulfil design prerequisites and Volvo Cars standards within Time and Cost frames. Here, you will work with existing and new parts in current and upcoming car projects and electrical architectures, from requirements to finished product.
What you'll do
As a Hardware Responsible Engineer focus is on ECU development including hardware.
You will write requirements to suppliers and continuously improve the product and our processes. You will also investigate and solve problems and work to optimize our products performance. You will collaborate with both internal and external stakeholders to achieve our goals
Your will be responsible for electronical interfaces of components towards surrounding environment, defining requirements on surrounding systems/components that are necessary to make the design work as intended.
You will also interpret Volvo general requirements and the relevance of the requirements on the actual design as well as verify the solution and recommend changes of the design regarding technology, quality, service, environment, market adaptation and rationalization.
Your purpose, together with your colleagues in your agile teams is to provide stepwise value.
You and your skills
We would like you to have BSc/MSc in Mechatronic, Electrical Engineering, Engineering Physics or equivalent education/experience. We would also like you to have experience from developing electronic HW and specifications, system management experience, i.e., HW (and SW) development within automotive industry as well as experience from Car weaver or equivalent requirement handling system. You need to be fluent in English (written and spoken).
In this recruitment, we will focus on finding the right person to match out team. On a personal level, you are a reliable team player with a positive attitude and highly motivated. You are used to taking initiative and like to share your passion and knowledge with others. Your also have an analytical way of approaching challenges, you enjoy being challenged and has a flexible mindset.
Start: 2021-11-07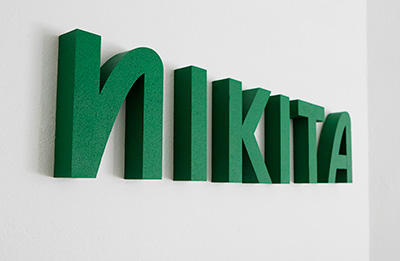 Kontakt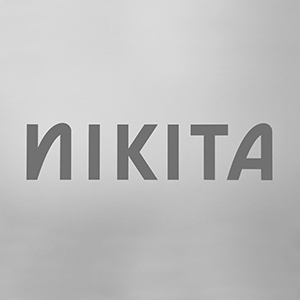 Ramavtal: Volvo
Ansvarig: Fredrik Åqvist Wilbrand & Jonatan Sandberg