Implementation Lead – 753524863-0950
Implementation Lead for Contact Center Solutions, Team Enable Assist
We are people who want to make a difference
Everything we do starts with people. It's what makes us different from all other car companies. If you share our belief in the power of people and our passion for human-centric innovation, you will thrive together with brilliant, like-minded colleagues who are committed to making a true difference. We have an open approach, where we listen to ideas and encourage cooperation. Our diversity brings multiple perspectives and helps us develop and grow.
We need an implementation lead who will manage the Corporate Worklife deliveries of contact center solutions. You will be part of the Enable assist team in Gothenburg.
Together with our users all over the globe, we define and set up the best contact center solutions.
We are responsible for maintaining the releases we have out there, making sure we always aim for the best possible customer experience
What's in it for you?
You will manage requirements from the internal customers. You will drive the implementation of solutions to new internal customers in cooperation with the supplier. You will cooperate with many different stakeholders globally within Volvo Cars.
Do you fit the profile?
You are a team player. You have a number of years of Project management experience. You enjoy working in a global context in an agile way. You are a good facilitator, have excellent communication skills, high integrity and can coordinate multiple initiatives in parallel together with both stakeholders and supplier.
You are familiar with troubleshooting. You have experience from Cloud based Call Center Solutions i.e. Five9. You have an understanding of IP Networks and of VOIP. It is meritorious if you have experience of IT operations. e.g. ITIL, experience from working with ITSM tools in general and Service Now, Mobile Network Operations, IT Security operation.
Location: Sweden, Gothenburg
Start: 2022-11-17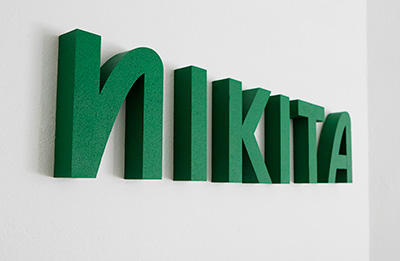 Kontakt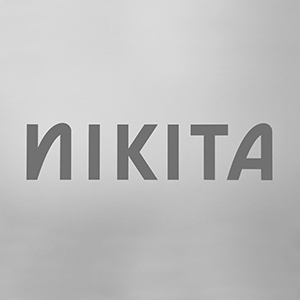 Ramavtal: Volvo
Ansvarig: Fredrik Åqvist Wilbrand & Jonatan Sandberg