Investment Coordinator R&D 753525578-0636
Description
Investment Coordinator R&D
Our team at the Strategy, Facilities, and Investment department within R&D is dedicated to ensuring that our test facilities are appropriate, sustainable, and fully functional. With a diverse group of 11 individuals with various backgrounds and areas of expertise, we have a strong collective knowledge base.

One of our key responsibilities is supporting the non-product investment process within R&D, ensuring that investments are made at the right time and in the right areas. This involves collaborating with stakeholders throughout the investment process, ensuring the quality of investment materials, and providing support to the Investment and Strategy Manager. As an Investment Coordinator R&D, you will work closely with other coordinators, the Investment and Strategy Manager, stakeholders, and Finance to create investment materials, host investment meetings, and assist with the investment process.

Main responsibilities
– Develop methods and tools in collaboration with the other Investment Coordinator R&D and Investment and Strategy Manager to ensure effective investment processes.
– Coordinate and host investment meetings to ensure smooth communication and progress of investment projects.
– Provide support to the organization in preparing and motivating investment needs, consequences, and types of investments.
– Conduct quality reviews and place investment materials in the investment system to ensure accuracy and completeness.
– Prepare documents for raising approvals to ensure investment projects meet the required standards.
– Follow up on actuals and forecasts to track the progress of investment projects.
– Support steering groups with project status changes and documentation to ensure effective decision-making.
– Handle issues arising during the execution of investment projects to ensure timely resolution.
– Provide support to Finance and assist in resolving issues as they occur to ensure smooth financial operations.

Required qualifications
– Minimum 3 years of experience in accounting to ensure a good understanding of financial principles and practices.
– Advanced skills in Excel to effectively analyse financial data and create reports.
– Proficiency in SharePoint, Teams, and PowerPoint to effectively communicate and collaborate with stakeholders.
– Fluent in written and spoken English to ensure effective communication with colleagues and stakeholders.
– Post-secondary education in accounting to have a strong foundation in financial management principles.
– Knowledge of JIRA, Lotus Notes, and PPM tools such as SAP PPM would be meritorious to ensure familiarity with project management tools and processes.

Personal qualities
Demonstrate a structured and disciplined way of working, with excellent documentation skills to ensure accuracy and attention to detail in all aspects of the role. Maintain a positive attitude and communication skills to effectively collaborate with colleagues, stakeholders, and management. Show a good business understanding, with the ability to easily comprehend complex problems and systemize their descriptions, enabling effective problem-solving and decision-making.
Start: 2023-06-01
Period: 2025-05-31
Scope: 100%
Location: Göteborg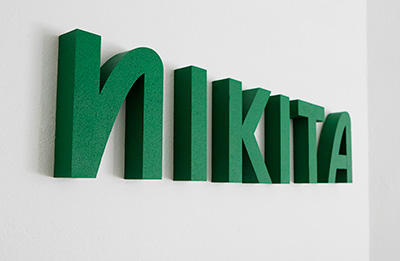 Kontakt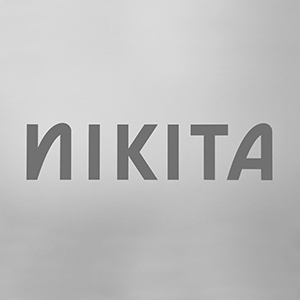 Ramavtal: Volvo
Ansvarig: Fredrik Åqvist Wilbrand & Jonatan Sandberg