Major Incident Manager 753525621-1120
Description:
Major Incident Manager
Are you passionate about leading the solutioning of complex challenges in a fast-paced and dynamic environment? Do you thrive under pressure and have a knack of leading teams through critical situations? Are you an exceptional problem-solver with strong ability to stay calm and focused when everything seems to be falling apart? If yes, then we have the ideal role for you – join us as Major Incident Manager! This is your chance to make a real difference and be part of a team that values excellence and collaboration.
What you'll do
You are the driving force!
Minimizing business impact of major incidents is critical for Volvo Cars, as they are affecting the availability, performance, or security of critical IT services. They require urgent and coordinated action from multiple teams and stakeholders to restore normal service as quickly as possible.
You are the facilitator and the great communicator!
You will ensure that we quickly and efficiently solve major incidents that affect our operations at Volvo Cars. You are to secure that relevant stakeholders get involved. You facilitate effective resolutions by chairing the meetings and facilitating the bridge calls. You will work with resolver teams ensuring correct resolutions. You communicate with stakeholders and management teams on all levels within Volvo Cars.
You are the spider in the web!
You are part of a highly motivated team that supports Volvo Cars globally, within incident, problem, and change (ITIL) processes. In this role, you will interact with colleagues at factories in more than four different countries, R&D, corporate functions, as well as the commercial side of the business. You are empowered to approve emergency changes on behalf of Volvo Cars.
You secure the long-term perspective!
You have the responsibility to follow up on all major incidents and appoint responsible teams for root cause analysis. With the purpose to proactively identify and eliminate the root causes of incidents, you will also be orchestrating the problem management process, making sure to solve cross-functional problems.
You will contribute to strategic improvements and process optimization of the incident, problem and change processes.
This position will be based in Gothenburg, Sweden and you will be part of a team working 24/7.
What you'll bring
We trust that you are a clear communicator and that you manage stakeholders, resolver teams, and top management confidently. Given stressful situations, you act with authority, focusing on solution, service, and people. You are comfortable taking decisions and with stakeholder management including interaction. You are a true collaborator, eager to include and involve. You have great capabilities in monitoring and analyzing major incidents, high ability of efficient orchestration of activities and resolver teams including root cause analysis.
You get energized by getting people together to solve complex incidents, you enjoy having the leading role in meetings, and you are excited about getting incidents solved in cooperation with the experts in resolver teams within Volvo Cars as well as with suppliers.
You thrive on getting a work environment built on trust. You are highly engaged, flexible, innovative, and enjoy working in a global team.
You are excellent in English, both written and spoken. It is an advantage if you have great understanding of Volvo Cars Digital landscape globally. You have extensive knowledge in incident, problem, and change (ITIL) processes. You have experience from working with ITSM, ITIL in a product and agile organization. You have experience from working with ITSM tools and Service Now.
You have a bachelor's degree in Computer Science, Information Systems, or a related field.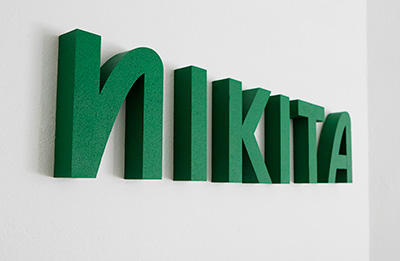 Kontakt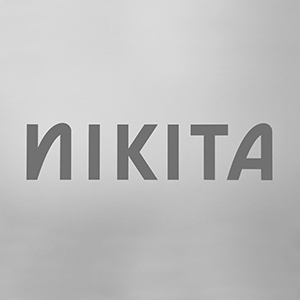 Ramavtal: Volvo
Ansvarig: Fredrik Åqvist Wilbrand & Jonatan Sandberg