Product Owner People Analytics 753525624-1350
Description:
OBS! This is a role with Product Owner responsibility for the People Analytics area at Volvo Cars
What You Will Do:
You will partner with leaders and subject matter experts throughout the PX organization to provide effective people reporting and analysis. An important part of this is to assist business stakeholders in growing their own ability to apply a people analytics lens on their line of business and thereby impact Volvo Cars on a broad scale. In collaboration with the People Analysts, Business Analysts and Developers of the People Analytics team you move forward in this arena through continuous enhancement of digital solutions and ways of working with the organization to relentlessly identify areas of opportunity. For example, our offer is to be further automated to democratize data access and you will work strategically to help the organisation make the most of the new solutions.
Together with the product team you will break down features into stories to create a backlog which you then prioritize. The business analysts and developers of the team develop the digital solutions and you work closely with them to ensure an outcome that is fit for purpose from a holistic business and digital perspective.
In this role you will also make sure to develop cross functional- & organizational initiatives and collaboration in order to expand the business value of People Analytics within Volvo Cars
What you'll bring:
We believe that you have a solid previous experience within the People Analytics arena or a similar data analysis area where sensitive data is being handled. You have established high quality analytics capabilities in fast-moving environments. You have a proven ability to gather and use data to inform decisions and in-depth analytical experience from the HR domain or similar.
You have experience in leading teams. You are enthusiastic about bringing out the best in every individual and you are great at empowering diverse and global teams. You have an outstanding capability to balance different stakeholders to be able to make decisions that are best for Volvo Cars globally. You love new digital solutions and innovative ways of solving complex problems.
To succeed in this role, you should be a captivating storyteller excited about reaching across the table to contextualize identified insights with partners in the PX community and our business units, and able to deliver action-oriented responses to questions these partners may not even have thought to ask.
You are structured and self-motivated. Making the complex simple is one of your super-powers; you package, brand and communicate the vision and strategy of how to get there in a way that creates clarity and inspires the company to get to action!. You also have the ability to apply business analysis in an agile context and write epics and features in an effective format. Lastly, you have great facilitation skills.
Location
We expect you to work from our Gothenburg office with the flexibility to work some days on distance according to agreement with your manager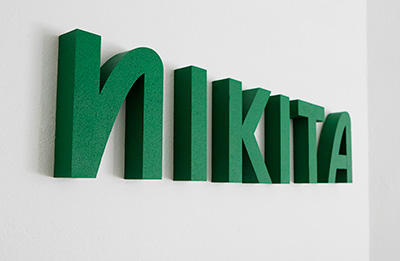 Kontakt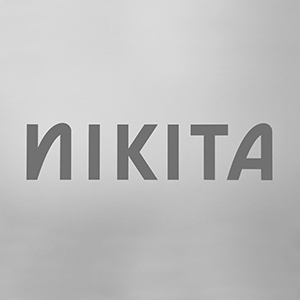 Ramavtal: Volvo
Ansvarig: Fredrik Åqvist Wilbrand & Jonatan Sandberg