Senior Project Manager – 753524504-0684
We are looking for a new colleague as Senior Project Manager/GDL for the Product Area of Roof Zone Module (RZM).
RZM should support the integration, optimization and control of the components and functionalities available in the roof.
RZM is a part of Interior Trim & Systems department consisting of approximately 130 engineers organized into groups developing components and functions within the following areas: Interior Systems, Interior Light, Floor systems, Compartment Trim, Overhead system, Police & Customized cars, Accessories and Interior Rear Trim.
RZM is one out of two product areas that make up Interior Systems, where the main focus is Detection of persons within the car, Overhead console and Reading lamps.
You will work in an agile team together with other GDL/Project Managers and HW designers, who are working to deliver several functions that are integrated in the Overhead console and Reading lamps.
You will be leading the sourcing process of the next generation Overhead Console for the GPA platform.
You will collaborate with internal stakeholders as well as suppliers to realize our functionalities and secure the quality of our products.
You and your skills
We are looking for you who have a M.Sc. or B.Sc. degree in Electronics, Software, Mechatronics or equivalent. You have at least 4 years of experience in Automotive Electronics. You should be able to build good relationships with internal stakeholders as well as external suppliers. You need to have the capacity to drive several issues simultaneously and work in a structured way.
Required skills:
• Project Management
• Previous experience in sourcing of suppliers.
Experience in SW Development, SystemWeaver, Electronic HW Design, Software Architecture Design and ISO26262 is meritorious.
On a personal level we are looking for a creative person that can keep a high pace, handling several suppliers in parallel. You trust in people and the power of collaboration; hence teamwork is at your highest priority while solving tasks and striving towards a common goal. You are together with your team accountable for all your deliveries. This role requires you to have great communication skills and fluency in English.
Start: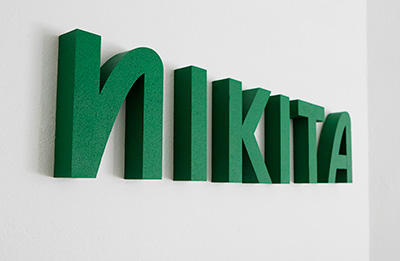 Kontakt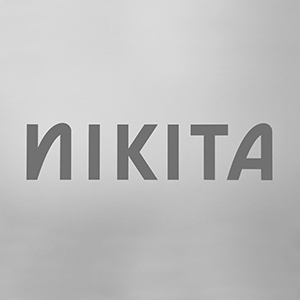 Ramavtal: Volvo
Ansvarig: Fredrik Åqvist Wilbrand