Software Engineer – 753524507-1150
In GOX we strive to give our customer the best online experience from learning about the car, putting in an order and then the complete ownership journey. This position is for the Product Catalog team in the POP-cluster. Our mission is to create and deliver compelling commercial offers to customers and maximise sales volumes & profitability.
The product team works with enabling access and configuration of factory-level data on cars and accessories. We exposing it to internal consumers for further enrichment and consumption in our online sales channels.
We work domain-driven, developing micro services and apis in a modern cloud environment using a tech stack including C#/.Net, Kubernetes and Microsoft Azure.
You are a seasoned software engineer whose experience working in teams, building products have given you a great toolbox for solving business problems using technology. Apart from your technical skills you are a great communicator who can drive tech change in an organisation and take active part in the dialogues with product management on requirements.
Start: 2022-10-03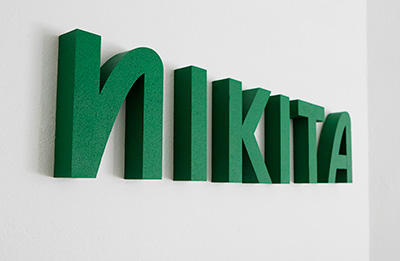 Kontakt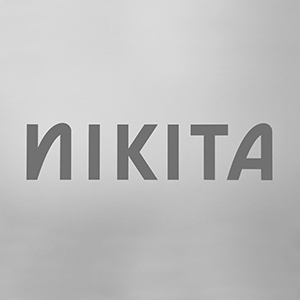 Ramavtal: Volvo
Ansvarig: Fredrik Åqvist Wilbrand