Software Engineer – 753524511-0646
We are looking for an On-Site System and Software Engineer
We at Connected Experience are a unit within Research & Development with a clear purpose to make our consumers feel special and rewarded by delivering leading Scandinavian design and seamless connectivity. We work in a fun and high pace organization, and you now have the possibility to join Vehicle Data & Diagnostics department. Our department supports the organization with a standardized way of working to develop complete diagnostic systems, to educate people within the diagnostic domain as well as gathering diagnostic and related data from fleet cars to provide general tools needed for analysis of data.
What you'll do
In this role, you will have two major responsibilities. One of the main responsibilities is building APIs that create some automation between two applications that will be used to monitor the WICE (Wireless Information Collection Environment) data acquisition and the company car fleet management system. Another main responsibility is to keep track of the WICE solutions and the status matrix for relevant car projects, including new part number creation, change order handling, milestones verification, volume calculation and workshop call-off support. You will coordinate collaboration with the Electric Design (ED)/Electrical Distribution System (EDS) departments for the design, documentation, build and ordering process of WICE new kit and new harness solution as well as collaboration with the Procurement department for the volume calculation, stock, and call-off planning. You will also be responsible for coordinating and planning of operational tasks with the Digital department for our servers and backend infrastructures (Sweden and China) and you will also be the interface with Global markets stakeholders for establishing the local support and material delivery processes. In your daily work you will deal with several stakeholders within Volvo Cars who need support for the use of car fleet data. A good relationship with the team is essential. You will also manage the WICE portal by matching relevant car with relevant WICE KIT in all vehicle variants. You will be responsible for maintaining and coordinating with test equipment department for administration of the HW and SW in WICE. Besides, you will be responsible for maintaining and developing APIs where the Python programming skills will be put in use.
You will have opportunity to work with your own strengths and develop within areas such as communication, leadership and not the least python programming skills. Pro-activity is one of the key factors to success in this position. We encourage a curious and positive mindset and eagerness to learn!
Do you fit the profile?
You have solid knowledge in Python programming and good in creating network in new environment. Having worked with REST APIs or similar before will be a big benefit. The same if you have worked with Elasticsearch. You should have some basic knowledge in electrical diagrams. You will need to have some experience working in a Linux system with basic commands and know how cron jobs and similar work. Besides having basic understanding of how to use git is necessary.
We'd love to see that you are eager to learn, have a proactive approach when solving daily issues and you never lose your service minded thinking. You are used to work in a high pace and fast changing business, which gives you additional drive and stimulate your sense of urgency, creativity, and curiosity. You have an ability to create trust around you while influencing others with the right mindset and company culture. Furthermore, you are analytical, organized and have a great attention to details. Having worked in automotive or telecom is a big plus. Having a TDD (Test Driven Development) approach to your work will be a big benefit when continuing building out scripts already in place.
You have ability to plan and prioritize with a flexible mind-set and with high integrity. Your analytical skills are excellent, and you are proficient in all Microsoft Office applications. You like to work independently as well as in teams. Your excellent communication skills, both written and verbal helps you to be efficient and confident at your work and in collaboration with various stakeholders on different levels. We want you to be confident in your profession and transparent in your communication.
Finally, you can take own initiatives both in daily work and to further develop the role. You are a committed and passionate person who wants to help us further into the future and for you to fully enjoy this job, you should have a mind-set that "everything is possible" and love being creative.
Start: 2022-10-10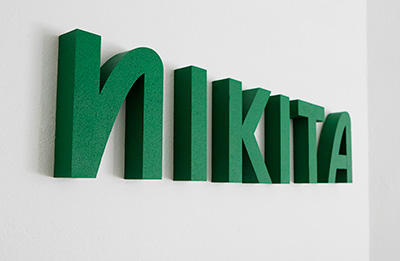 Kontakt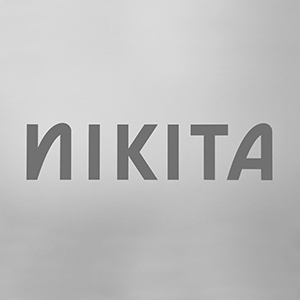 Ramavtal: Volvo
Ansvarig: Fredrik Åqvist Wilbrand & Jonatan Sandberg