Software Engineer 753525571-0950
Software Engineer – Continuous Integration (CI)

It's not about technology. It's about life.
At Volvo Cars, we're on a mission to make people's lives less complicated. We never start with technology and try to squeeze people in around it – we always design our cars around people, and we innovate to provide safe, sustainable and convenient mobility. Want to join us?
Want to work at the heart of current software development? Develop the front edge tooling infrastructure of future cars which enables VCC as software driven company? Then you are the DevOps person we are looking for.
You will be a part of the Continuous Integration Infrastructure team that develop CI tools for the CI pipeline at Volvo Cars. Developing and building one of the biggest SW automation chains in Sweden. Involved in connecting the complete chain; from complete vehicle to software application.
We work as an agile, cross-functional, empowered team with responsibly to develop and manage the CI- pipeline, which include many different areas and tools that needs to be combined and developed. We are responsible for Visualization tools of the CI pipeline, provide infrastructure to run them and develop tools that create Software baselines.
What you will do
You will be working as a SW developer for one of the agile cross-functional teams with the focus to implement CI-pipeline. Typical tasks performed are SW design, SW development, write tests for your own code, write end user documentation, build user experiences using frontend technologies and support end user. You will be working with VCC top competences within DevOps, a cross-functional team with skills in JavaScript, Node.js, React, Python, Bash, and software architecture. We collaborate and share knowledge, and you will grow and develop even further by working with highly skilled colleagues and product area, which we are very proud of.
You and your skills
We believe you are passionate about our goals and culture and want to find innovative solutions to improve our customer's everyday life with our cars. From a software perspective you are great at translating ideas and initiatives into a plan for software development. We want you to bring your curiosity and learnings on what great digital solutions can be made.
From a technical point of view, key qualifications for this role are:
• JavaScript – (minimum 5 years of working with JavaScript later than ES5) 
• Node.js 
• Python
• Strong experience with CI/CD systems and software development
• React
• Next.js
• MongoDB
• Docker
• You have experience writing tests and appreciate the value of having them
• In our team deliveries, everyone is expected to contribute
• Solid skills in English written and spoken
We consider it to be meritorious if you have any experience from working with GIT, Bash, Kubernetes, and Linux.
You will join a team where you enjoy being proactive, creative and take ownership of your work.

Start: 2023-06-05
Period: 2023-12-31
Location: You will be working from our headquarter in Torslanda, Gothenburg in a hybrid setting.
Scope: 100%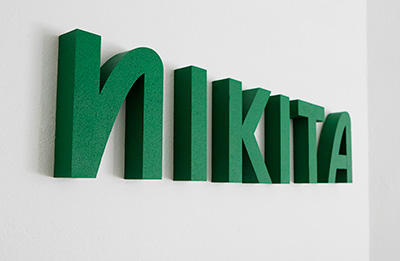 Kontakt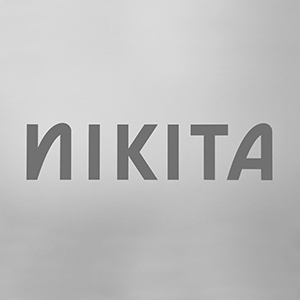 Ramavtal: Volvo
Ansvarig: Fredrik Åqvist Wilbrand & Jonatan Sandberg