Software Engineer lvl 3 753525625-0950
Description:
What you will do
At SW engineering platform you will work for a SW development team with the task of creating an onboard measurement data API. The team implements components that enable calibration and data collection supporting different standards like XCP and UDS as well as proprietary protocols such as Volvo's Data Collection Framework and others according to stakeholders' needs. We support systems like Climate Control, Longitudinal Vehicle Control, AD/ADAS among others. An important new use case is to collect data from the customer's vehicles and send it back to the Volvo cloud with the purpose to improve the vehicles and the customer experience over time.
You will work as part of an agile team, building solutions and products which are safe and reliable. The team has high standards when it comes to SW quality and speed.
What you´ll bring
You like solving problems together with others. You are a customer-oriented person who enjoys being part of a team where you take your own initiative and take pride in your own and the team's deliveries. We think you have a broad background in software, spanning from systemization to coding and testing. To be effective in this job we believe that you are a structured person with great communications skills in English, both written and verbal.
For this position the following skills are needed:
– Skilled C++ development in embedded systems.
– Have good knowledge of working in a Linux environment
Meritorious
– Knowledge in CMake or similar tools.
– Knowledge in Python.
– Knowledge in Git/Gerrit.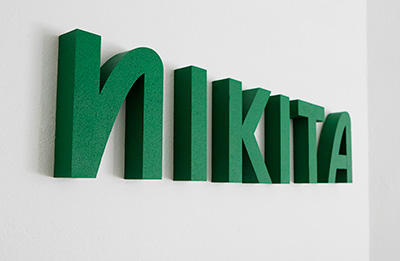 Kontakt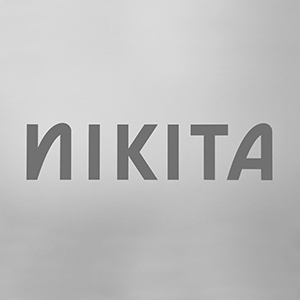 Ramavtal: Volvo
Ansvarig: Fredrik Åqvist Wilbrand & Jonatan Sandberg