System Engineer – Battery Management Systems 753525635-0855
Description:
You will be part of a BMS team (Battery Management System) that develop and realize the BMS HW functionality.
With your electronic engineering skills, you will ensure that the BMS system requirements, ISO 26262 and EMC/EMI compliance are fulfilled. You will also support the Traction battery section in the electronics and electrical area in general.
Main responsibilities
• Ensure that suppliers understand and implement our requirements and perform verifications
• Ownership of electronics attribute requirements (EMC and Electrical Performance) and low-level functional requirements of BMS.
• Manage compliance towards Volvo Cars Standards and HW SOW with suppliers
• Follow up prototype vehicle builds and manufacturing of prototypes
• Perform electronic design reviews
• Lead and deliver ISO 26262 Part 5 work products. Responsible for system safety implementation on HW.- FTTI, FMEDA management and review
• Support and develop concept selection for key components like MCU, ASICs etc.
• Support RFI / RFQ phase with suppliers.
• Reliability engineering.
• Develop H/W driver diagnostic requirements and ensure S/W implementation and validation together with system architects and S/W teams.
• Manage requirements in Elektra, system weaver, eIDB
• Work with Base Tec SW engineers to ensure HW specifications fulfill the requirements.
Required qualifications
• MSc EE or similar
• Knowledge/Experience in ISO 26262, especially part 5
• Experience of above-mentioned activities
Personal qualities
• Structured way of working
• Good documentation skills
• Positive attitude, enjoys working in a team and share
• Self-driven, result oriented and flexible.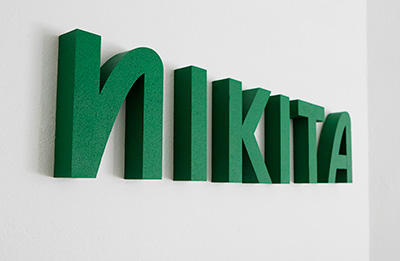 Kontakt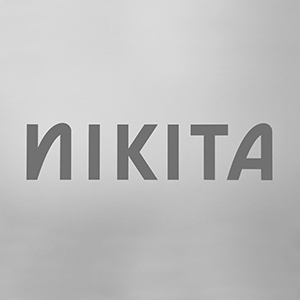 Ramavtal: Volvo
Ansvarig: Fredrik Åqvist Wilbrand & Jonatan Sandberg