DevOps Engineer to Digital & Channels – STÄNGD (Stängd)
The Digitals & Channels SE unit (D&C) runs initiatives for the IT- and digital products in Sweden, for example our clients public web,  commercial and self-service solutions. Together with the Commercial and Marketing teams they develop new products – from start to finish. They create services that bring value to our customers and help them achieve their business goals.
The Digital Quality and Operations unit is responsible for system management and QA within the D&C-domain. The unit is composed of Quality Assurance Engineers, Incident & Problem Managers and DevOps Engineers.
We are looking for a DevOps Engineer with a background from development.
---
Role Description
As a DevOps Engineer you will work with implementing and maintaining the right tools for D&C to ensure smooth and seamless IT-deliveries with high quality. This is done by standardizing processes, stabilizing infrastructure, enabling automation and reducing human intervention.
Your responsibilities include:
•       Cloud infrastructure: Automation, configuration, deployment, monitoring
•       CI/CD: Automated build, test and deployment of applications and services.
•       Site Reliability: Design for operational quality, monitoring and maintenance
•       Monitoring and sanity checks of IT-services, using metrics to improve performance and quality
•       Catering for data driven operational insights
You will work in a fast-paced, dynamic and forward-thinking environment. As a DevOps Engineer within D&C you are also a part of various forums meeting on a regular basis to share knowledge and exchange thoughts and ideas.
---
Requirements
As a Dev Ops Engineer within D&C you need to be technically skilled, preferably you have experience working as a developer and from operations. In this role you are responsible for the digital development logistics from start to finish as well as for operational IT-services and it is up to you to make sure you are one step ahead. You enjoy responsibility and you are skilled at communicating your ideas to stakeholders.
Formal requirements for the role include:
•       2+ years experience working as a developer
•       Experience from implementing and maintaining CI/CD pipelines
•       Experience in utilizing metrics to drive improvements
•       Experience in cloud environments (preferably Azure)
•       Experience in presenting business- and technically-oriented
•       Experience from working in an agile team
•       Fluent in English (Swedish a merit)
As a DevOps Engineer within D&C you will be part of an agile team so being a team player and living our values is essential and key for us to deliver high quality cost efficient IT-services.
---
Start:   2018-12-10
End:   2019-03-09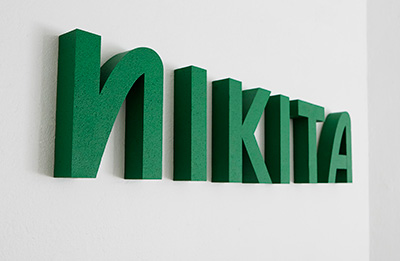 Kontakt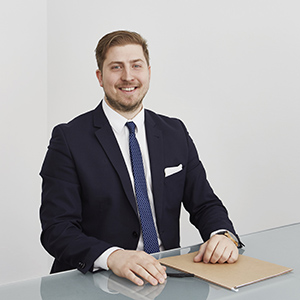 Emil Nilsson
VD / Partner