Special Effect Artist – STÄNGD (Stängd)
Our client are now looking for a new Special Effect Artist to create motions and animations of 3D and 2D for their streaming services.
As a consultant you will be responsible for bringing life to their apps in terms of motions and animations targeting both adults and kids.
---
As a Special Effect Artist of the team you will be expected to:
• Work closely with the Art Director, UI Designer and UX Designer to help assist them creating motion of their concepts.
• Create motion and animations and special effects that can be used across all our platforms (mobile, tablet, desktop, tv)
• Help assist our teams of developers for web, iOS, Android and Samsung TV to introduce motion and animations and special effects in our apps.
---
We believe that you have experience in:
• Post productions
• Special effects
• Motions
• After effects
• Any 3D software like Maya, 3dxMax or Zbrush
Our client are a Swedish speaking company so would prefer you to at least have a basic knowledge of Swedish.
---
Krav
Post productions
Special Effects
Motions
After Effect
Java
Animations
---
Start: 4/8
Omfattning: 100%
Slut: Tillsvidare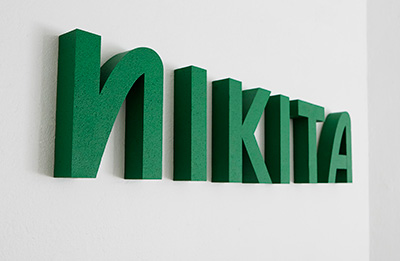 Kontakt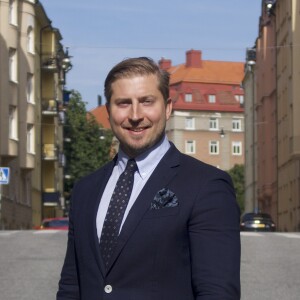 Emil Nilsson
VD / Partner