Android Developer
Customer is looking for a developer with a real passion for Android, who wants a chance to take a more holistic approach to your developed apps! The customer create a selection of apps that nurture and continuously enhance to create the best possible outcome long-term. Do you feel that your app is your baby? So do the customer!
---
What you will do
As an Android developer in the team you will have the opportunity to be innovative and create beautiful, custom-made apps for payment solutions. You will be involved from the very start of the process; from research and concept phase to user experience and implementation, to create tailor-made and scalable solutions to fulfill the needs of our customers. In this role you will work closely with the neighboring teams such as iOS, Backend, QA and UI/UX to ensure the best possible outcome every day.
---
Who are you?
In this role we see a person who value team efforts over personal efforts and is always up to further develop yourself! You have a can-do attitude, love problem solving and if you have a natural ability to act as a spokesperson for your team that is great. Furthermore, you have a good understanding for the product-lifecycle and business aspects, which gives you the ability to take on a helicopter-perspective. Of course, you also have an interest in new technologies!
---
About the team
In this role you would be a part of the mobile division known as "Apps", a cross disciplinary team of developers including Android and iOS engineers as well as back end developers and UI/UX experts. They work together to provide disruptive and exciting products for end users and businesses both inside and outside of the financial sphere!
---
Requirements:
3+ years native Android app development experience
Some experience developing in Kotlin
A good understanding of Android development and its design patterns
Experience architecting medium to large sized applications
Use to working with SCRUM/Kanban or similar
Fluent professional english in both speaking and writing
Bonus: If you also have know-how regarding UI and UX development, experience with continuous integration, automation, system architecture and design that's a bonus!
---
Start: asap
Length: 6 months
Extent: 100 %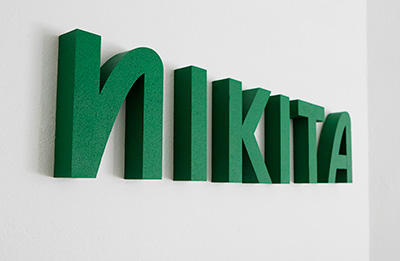 Kontakt