Android Developer – STÄNGD (Stängd)
As an App developer in our innovation team, you will work together with creative, curious and competent innovators that together create the next generation access control solutions. The team work hard to bring our traditional lock hardware into the world of IoT while maintaining the solid security.
---
 What you will be doing
You will develop innovative and user-friendly app solutions for our global access control solution platforms
Development of next generation access control solutions that go beyond the capabilities of such solutions today
Development in Java and Kotlin
You will be part of our app development team that are responsible for both Android and iOS development.
Our daily work is based on our core values: agile, trust, innovation and humor & fun. To fulfill them we think you are a nice and open person, curious, flexible to changes and new ideas and that you have energy and passion for what you do at work.
---
 Requirements
 We think you have a couple of years' experience working as an Android Developer and have strong skills in Java & Kotlin. You take responsibility and own initiatives and you are self-driven as a person. You have strong communication and team working skills and enjoy collaboration with others. You are solution oriented and structured and enjoy having several projects running in parallel.
 Technologies and tools you should know of are BLE, Mobile SDK Development, Security, MFA, PKI, Clean code, SonarQube, CI/CD, Git, Gradle, Unit test, Automation, Data analytics, UX, Material design.
 If you have experience of development of iOS apps (Swift, Objective C, Xcode) and/or web development (Javascript, React, REST, AWS, Webpack) it is a bonus.
 Due to our innovation culture, where you on a daily basis dig into unknown areas, you must be eager to learn and develop yourself. If you are such a person, we support you to grow in our company.
---
Start: asap
Omfattning: 100%
Längd: 30-Nov-2019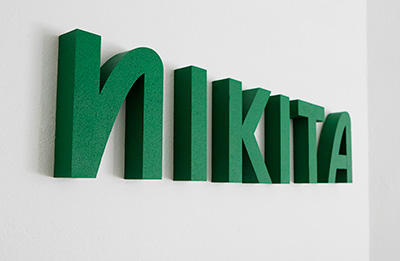 Kontakt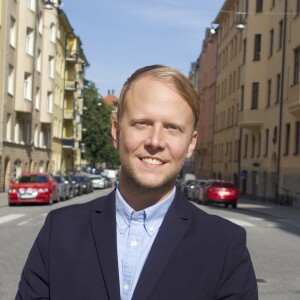 Johan Antonsson
Leveransansvarig/föräldraledig