Backend Developer
Content Sourcing  Team
This other team is working with baseline content. Connecting to the customer internal "master data service" (among other systems) to get 3rd party providers to get in as much content as possible from as many sources possible to create the best "baseline content" possible.
This content is then stored and scored, and managed in a new application and UI built by the team to support group product editors. Before its sent out to a graphQl api to be consumed by customer facing applications such as the web platforms, Mobile apps, Customer docs etc.
Automation is a key ingredient in the strategy and something that will be constantly improved as the project move on.
This team is also a global team with team members distributed over Europe and with 2 east state collogues. Main stakeholders is located in Germany as well as current Product owner.
The team run scrum
---
Hard-Skills:
Java 10
Spring Boot Framework, Maven and Unit-Testing
AWS
---
Start: asap
Length: 6 months
Extent: 100 %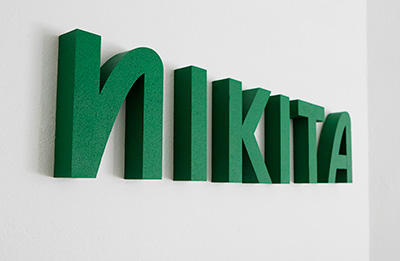 Kontakt