Product Lifecycle Management Expert
Description:
Our client in telecom will  replaced PRIM as a PDM for new SW and HW. The proposed setup with multiple PDM systems opens many risks for our release flow.
Our client needs to perform a risk analysis to understand our risk and possible short-comings with the proposed setup, in order take actions early in the change process.
We are now looking for an PLM expert consultant with prior experience from telecom that can help our client on a 3-months assignment to perform a risk analyses of the proposed multi PLM landscape, where they have one PDM for HW (3DX) and another for SW (Mimer), as well as PRIM for all legacy SW and HW.
---
Start: Asap
Location:  Stockholm
Scope: 100%
Period: 3 months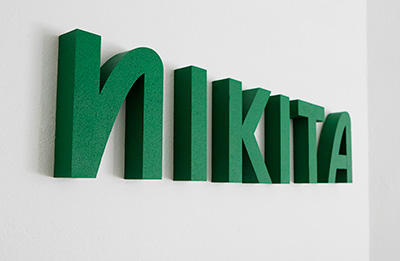 Kontakt