Projektledare IT infrastructure (Freelance consultant) – STÄNGD (Stängd)
Uppdragsbeskrivning:
The customer is in need of a general upgrade of its IT infrastructure, given existing and new demands. To manage this undertaking we are now looking for a skilled project manager with substantial experience of leading IT infrastructure projects.
It is envisaged that the project will be organised in 4 work packages involving some 9-10 R&D ICT Engineers on part-time.
---
The Project manager shall;
Be a skilled project manager with significant experience of defining, running and completing IT infrastructure projects to time and budget
Have good insight into network technologies, computing HW, data handling and information security
Be self-organizing and dependable
Be able to find synergies between the different work packages and, at times, challenge wishes for 'nice to have's', which can surface from within the project team
Develop and maintain a good working relationship with the project team, the customer IT coordinator and the Steering Committee
Communicate clearly and have the ability to quickly summarize results and conclusions in reports and presentations.
---
Start: Asap
Längd: Tillsvidare
Ort: Solna
Omfattning: 100%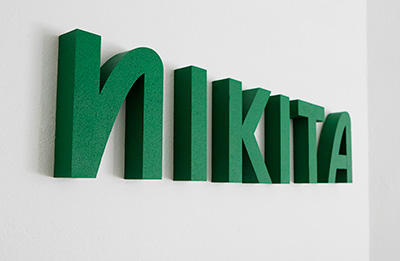 Kontakt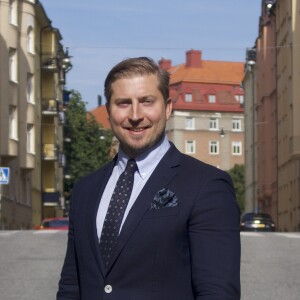 Emil Nilsson
VD / Partner