Quality Assurance Specialist – STÄNGD (Stängd)
Description:  
We are now looking for a Quality Manager who  is motivated, dedicated and you'll play a very important role in our development team while contributing to our continued success by developing and ensuring high quality in our new customer products.
In this position you will be a part of a customer oriented team. The team runs initiatives for our commerce and self-service solutions. Together with the Commercial and Marketing teams we develop new products that bring value to our customers.
---
About this position:
As a Quality Manager you will be responsible for building high quality customer experiences. The team help existing customers within the B2C segment. These are some of your responsibilities:
• Test current products and identifying dependencies
• Investigate product quality in order to make improvements to achieve better customer satisfaction
• Plan, create and manage the overall Quality Planning strategy
• Collaborate with the Product Development team to ensure great customer value
• Identify quality assurance process bottleneck and suggest actions for improvement
• Oversee continuous improvement
• Collect quality data and suggest solutions to identified product problems
• Identify key KPIs for product quality
• Provide timely solutions
• Apply quality engineering principals throughout the Agile product lifecycle
• Provide support and documentation
You will work in a dynamic work environment. As a Quality Manager (QA) within IT B2C you are also a part of a chapter, composed of our QA's, meeting on a regular basis to share knowledge and exchange thoughts and ideas.
---
What we are looking for:
We are looking for a team member with high quality thinking and analytical skills. Besides the previous description we would like you to have the following skills:
• 5+ years' experience working as a Quality Manager or similar
• Experience working with test automation and test data generation
• Experience working with React and PHP
---
Start: 2019-09-09
Slut: 2019-12-08
Omfattning: 100%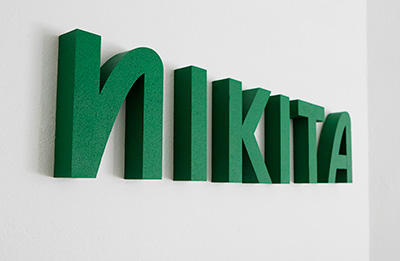 Kontakt