Senior Recruiters
Role: 2st Senior Recruiters
One will help with hiring AML(anti money laundering) specialists so experience in this area or Compliance/Fraud is a plus.
The second will help hire recruiters (both generalists and tech). We have a need to hire 15-30 recruiters over the course of this year.
---

Background
We are looking for 2 senior recruiters to one of our customer within Fintech. You will play a key part in our customers growth.  You need to be experienced and eager and up for the challenge! As a recruiter at our customer you will own the recruitment process. You'll be working closely with hiring managers who they support in a pipeline set-up of recruitment fueling our customer with great talent. You'll play a key role in helping shape the organization's future by collaborating with colleagues across the company to consistently identify and attract brilliant people. You will be driving the entire process from sourcing and screening to closing top talent, all while working together with hiring managers and your team to improve the way we do things. You'll get to spend lots of time with the teams you recruit for and with the Talent Acquisition team; attending daily meetings, running sourcing sessions, coming up with new ideas for attracting talent, etc.
Requirements
– Drive recruitment processes on their own.
– Deal with very high volumes and complex hiring.
– Manage very senior stakeholders in the organization.
---
To be successful you need the following 
●  Great at sourcing talent
●  Experience in project management
●  Excellent communication skills in English.
●  Gathered experience in the recruitment industry, ideally from both an in-house role and from a recruitment agency environment.
●  Experience of end-to-end recruitment.
●  Feel comfortable handling high volume recruitment.
●  Self-driven and result oriented.
●  Good judge of character.
●  Have a positive and flexible nature.
●  Good at structuring and prioritizing your work.
●  Great communication and networking skills.
●  Comfortable owning the relationship with hiring managers.
●  Care deeply about providing a fantastic candidate experience for everyone.
---
Start Date​: ASAP
End Date​: 3-6 months with the option to extend further
Option for Extension:​ Yes
Work Load: ​100%
Location:  Stockholm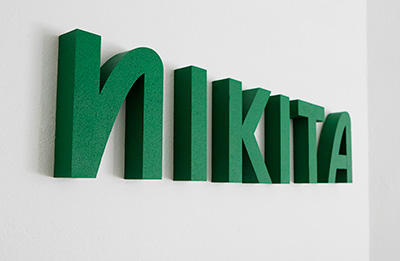 Kontakt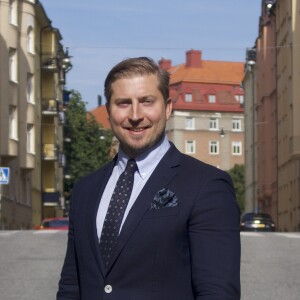 Emil Falk
VD / Partner