Android Automotive SwD 753525575-0950
Description
Android Automotive Software Developer

It's not about technology. It's about life.
At Volvo Cars, we're on a mission to make people's lives less complicated. We never start with technology and try to squeeze people in around it – we always design our cars around people, and we innovate to provide safe, sustainable and convenient mobility. Want to join us?

Competition is no longer limited to traditional automotive players, as innovative and fast-moving tech-companies also joining the league. Our vision and strategy are to maximize the attractiveness of owning and using a Volvo, make all cars connected and provide a continuously enhanced experience for both new and existing cars.

Purpose
We are now looking for an experienced software developer who is passionate in developing the next generation infotainment system based on Google's Android automotive OS.

Who you are
Your passion to create the best solutions to make life easier for the customer is contagious. You have an open mindset with focus to cooperate and find solutions that bring the highest value. You utilize your strong technical knowledge to find solutions that are feasible within the scope of the projects.

What you'll do 
As an Android Automotive Software Developer, you will be doing Software development in application and native layers of Android stack for the infotainment system. You will collaborate with UX, Designers and other stakeholders to define a coherent end-to-end solution. You will be part of a team that has end-to-end responsibility including design, architecture, documentation, development, verification and validation. As part of R&D organization you will have the opportunity to actively contribute for generating innovative ideas and solutions. Additionally, the position is located at our new office at Lindholmen in Gothenburg.

Knowledge and experience
We are looking for someone with a M.Sc in Software Engineering or equivalent experience through years of practice. You have several years' experience of Android app and Android platform development along with experience in AOSP and the AOSP build system.

You should have good knowledge in Android Java, C++, Python and experience in Automotive communication buses. You are familiar with modern app architectural patterns (MVP, MVVM, layered architecture, refactoring) as well as having good knowledge of Android testing frameworks (Junit, Espresso, Mockito).

Furthermore, it is meritorious if you bring experience from Embedded Linux Development along with experience from working with Continuous Integration. A Driver's license (B-level) will also be ideal.
Start: 2023-05-15
Period: 2023-12-31
Location: Göteborg
Scope: 100%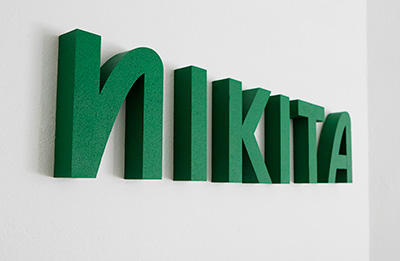 Kontakt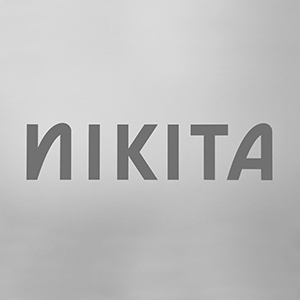 Ramavtal: Volvo
Ansvarig: Fredrik Åqvist Wilbrand & Jonatan Sandberg