Cloud Engineer – 753524890-1100
We are looking for a Cloud Engineer with experience from a business intelligence perspective for the Sales Dashboard team .
The candidate should have at least 3 years experience working within infrastructure, platform and database administration. The candidate should have experience relevant to implementation within business intelligence architecture within Azure.
Required skillset:
Networking knowledge and application withing Business Intelligence architecture
Good knowledge of SQL database with experience of application. Preferable with Snowflake experience.
Experience with DEVOPS
Good understanding of cloud providers, specifically those relevant for Business Intelligence platform architecture.
Security and Recovery. The candidate should have a thorough understanding of security and recovery in a cloud platform
Web Services and application interfaces. The candidate should understand the integrations and how to securely configure access between different interfaces.
Experience with monitoring of systems to identify bottlenecks and maintaining resources accordingly
In addition it would be an advantage if the candidate has some experience in some of the following BI Stack:
Power BI
Snowflake
Matillion
Data warehousing
Advanced SQL
Start: 2023-01-01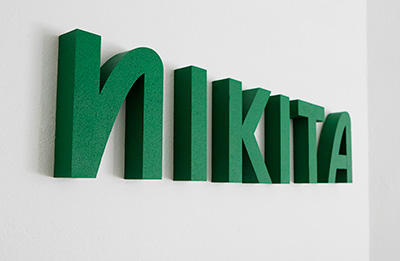 Kontakt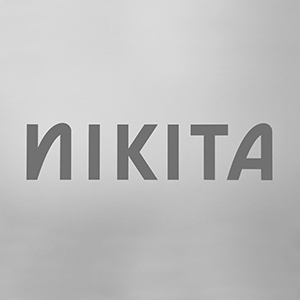 Ramavtal: Volvo
Ansvarig: Fredrik Åqvist Wilbrand & Jonatan Sandberg