Data Analyst / Developer – 753524525-0650
Business developer in the Content Experience team, developing of concerned aftermarket business within Service Operations.
Data Analyst / Developer
Your engagement will make a difference.
At Volvo Cars, we are always looking for strong developers who can drive and lead the development of the service solutions for the aftermarket, together with other stakeholders both internally and externally.
The Art Service Technology makes life less complicated for consumers by supplying Service Providers with safe, sustainable, and efficient Service Technology solutions
About us
The Content Experience team exists to create and support the development of a world-class user experience – for service providers using our service information and for our ART developers producing service information
Our team is leading and supporting the aftermarket IT systems requirements to deliver and enable a modern digital service platform.
The team also update and maintain Translations & Base Data and support Service Technology with Change Requests (CR). Including finding the vision and market needs, creating the roadmap for implementing and maintaining the IT landscape.
We works according to Agile set up (VCAF).
If you want to be part of a team with a mission to enhance the automotive experience and make people's lives less complicated for consumers by supplying service providers with safe, sustainable, efficient service solutions, then we have the job for you.
What you'll do
Your main responsibility will be to set the prerequisites for new system solutions. You will among all be a part of the team that develop the processes and system needs of the central developed product catalogue supporting a local environment. The team will also take on new challenge for future production systems. The ambition is to have product information in world class.
You and your skills
As a data analyst/developer there is a need to be well structured and have a genuine feeling for details. The role is part of a team, and it is important to share goals and ambitions
You as a person
You are curious and have high ambition. You are open minded and inclusive and a great team player.
You are self-going and not afraid to search information and interact with stakeholder inside and outside the company.
Start: 2022-11-07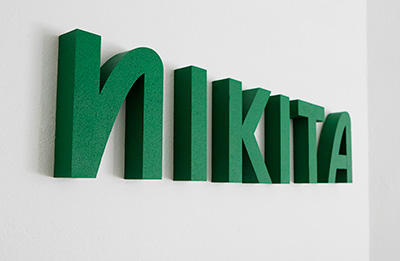 Kontakt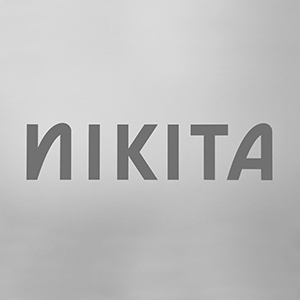 Ramavtal: Volvo
Ansvarig: Fredrik Åqvist Wilbrand & Jonatan Sandberg