Data Engineer – 753524879-1150
Data Engineer
We provide data about different teams in the Global Online Experience (GOX). This position is to work in the team of the "GOX Data Platform". We provide data engineering, data modeling and data warehousing capabilities.
Experience – 3-10+ years of Industry Experience
oSupport and develop products to enhance business decision making
capabilities, utilizing Volvo Cars standards, best practices, and data &
analytics tools
oEducate people and products how to work with data and visualization
oWork with stakeholders throughout the organization to identify
opportunities for leveraging company data to drive business solutions
oDevelop, construct, test and maintain architectures
oData acquisition
oDevelop data set processes
oIdentify ways to improve data reliability, efficiency and quality
oConduct research for industry and business questions
oUse large data sets to address business issues
oDeploy sophisticated analytics programs, machine leaning and statistical
methods
oPrepare data for predictive and prescriptive modeling
oUse predictive modeling to increase and optimize customer experiences,
revenue generation, ad targeting and other business outcomes.
oFind hidden patterns using data
oUse data to discover tasks that can be automated
oDeliver updates to stakeholders based on analytics
oImplementation and development of Master Data Management
oImplementation and development of Data Quality Services
oInformation and data modelling by translating business processes and
requirements into conceptual, logical and physical data model
oApplying solutions according to Volvo Cars and Insights architecture,
standards, tools and processes
Technology Skills
oAbility to use tools like Microsoft Azure stack, Snowflake, Databricks
etc.
oKnowledgeable in prototyping, specifying and implementing analytical
ecosystems and/or logical data warehouses, including (big) data
architecture, such as data lakes, streaming data analytics, etc., and
full stack analytics capabilities
oStrong experience in SQL and programing skills in Python is value add.
oWorking knowledge of common enterprise data, advanced analytics
and business intelligence architecture frameworks
oStrong Technical Knowledge with Hands on experience
oShowing a deep interest in analytics and data science platform
technologies and being curios about how these technologies can help
create opportunities across the company.
oUnderstanding of cloud- and hybrid analytical architectures.
oInformation and data modelling knowledge
oUnderstanding of the DAMA framework.
oSpecialist competence in relevant data management disciplines
Behaviors
oEmbracing an agile mindset
oCustomer-Centricity and Design Thinking
oGood social and communication skills.
oBeing curious, a quick learner and having a structured and analytical mind-
set
oBeing willing to innovate and take on new challenges.
oBeing result oriented and striving for improvements.
Start: 2022-12-05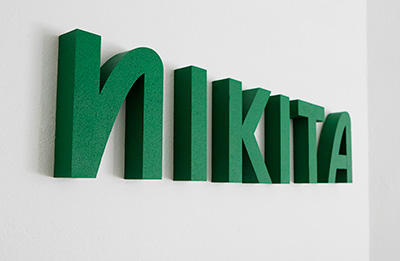 Kontakt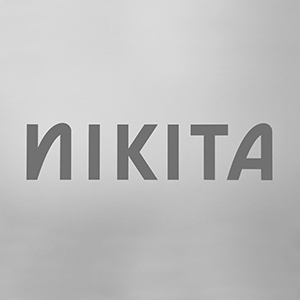 Ramavtal: Volvo
Ansvarig: Fredrik Åqvist Wilbrand & Jonatan Sandberg