Design Engineer – 753524872-0617
Your role will contain definition of requirements, time schedules and other pre-requisites to be used as base for the engineering work. You will also follow project deliveries from timing and quality perspectives.
Main responsibilities
• Lead development of subsystems and component solutions (time, technology, costs)
• Ensure definition of requirements and balancing of these for the affected subsystems and components
• Establish time schedules and follow up
• Ensure effective daily cooperation with the development suppliers
As design engineer at EDS you will work with several different components and materials that will broaden your expertise. You will work closely with several different suppliers in many countries which gives you useful connections for the future.
Start: 2023-01-09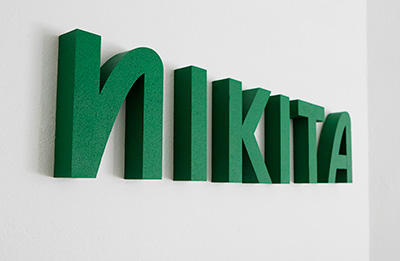 Kontakt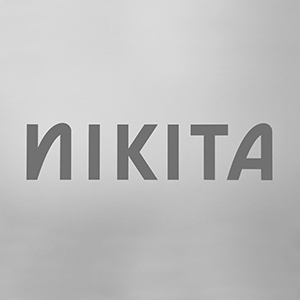 Ramavtal: Volvo
Ansvarig: Fredrik Åqvist Wilbrand & Jonatan Sandberg