Diagnostic Developer – 753524515-0800
Diagnostic Developer – Power Electronics
Let's create the future together.
At Volvo Cars, we believe that being curious and truly committed to understanding people is the key to future success. We are people who care about other people, working together to create new technologies and innovations for safe, sustainable and convenient mobility. Want to join us?
About Us
At Power Electronics Software we are proud to be leading within SW development for Electric Vehicles. We are responsible for delivering system solution and SW functionality for the inverters and electric machines in our electrified vehicles. Our vision is to deliver the best and most innovated functions to the market and continuously evolve our Software platform.
Are you experienced within diagnostic systems and want to contribute to the development of next generations electrical drivelines? Then you should join the group, Power Electronics Diagnostics, as a Diagnostic Developer. Together we develop and verify diagnostic software for the inverter and the electric machine. The agile team consists of enthusiastic people with a mix of gender, age and nationality. We have high focus on collaboration and communication within the group. We also offer you great development opportunities within an exciting role.
Your Contribution
You will be part of the Power Electronics Diagnostics development team as a Diagnostic Developer. You will work with developing new diagnostic functions, calibrating diagnostic monitors, analyzing measurements, be involved in problem solving and much more.
Competence is Important
We see that you have at least a Bachelor of Science within Electrical, Mechatronics or equivalent education, in addition you will need several years of experience from working in the automotive industry with function development/calibration/verification of diagnostic systems in vehicles or HIL. You are comfortable using tools as Simulink and Matlab. You also have knowledge within OBD legislation and you are fluent in English, both spoken and written.
Experience from working with inverter/electric machine development as well as from automated integration testing and testing/debugging of embedded software systems will be considered beneficial. So will skills within C/C++, Python, and an understanding of Automation desk and Control desk. Meritorious is if you have Swedish/European driving license, in order to have an understanding of our products.
Personality is Key
You appreciate an environment that is continuously changing and are comfortable working in multiple projects. You are a positive team player with good interpersonal and communicational skills, but you also possess the ability to act independently and to take own initiatives. You are driven, hungry for future challenges and thrive from problem-solving!
Start: 2022-10-03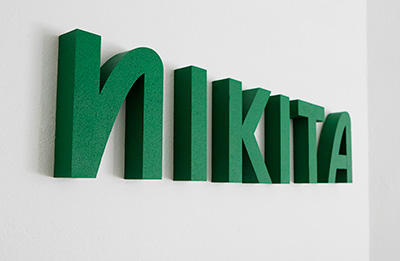 Kontakt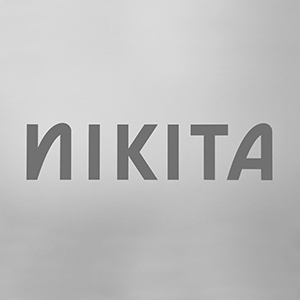 Ramavtal: Volvo
Ansvarig: Fredrik Åqvist Wilbrand