HW leader Antenna – 753524526-0855
HW leader Antenna
Everything we do starts with people
Our human-centric focus is what makes us different from all other car companies, and it's at the heart of everything we create. If you want to join us in our mission to make people's lives less complicated, we offer you a chance to grow together with talented people who want to make a true difference
About us
At Connected Experience you will be a key contributor to the next generation Volvo premium cars. Together with other engineers around the world, you and your team will create innovative connected car technology that makes life less complicated and more enjoyable for people. Our daily work includes transforming ideas into innovations in order to meet the high standards of future vehicles.
This position belongs to the group wireless hardware and mechanical integration that has the responsibility to secure and develop connectivity hardware including integration into our cars of all wireless technology needed for always connected car. The wireless HW team have the responsibility over connectivity hardware and wireless keys, NFC cards and sensors.
To strengthen our team, we are looking for a HW leader with main objective to be the main HW interface for our antennas towards suppliers and internal Volvo cars interface.
What´s in it for you
You will be part of a cross functional agile team; including Product Owner, Scrum Master, Electronics Engineers. You will be responsible for securing quality of the products by leading design reviews, support quality & certification continuous development, discuss with experts and other engineers, review test plans, judge test results, work with design pre-requisites / design specifications and follow up with manufacturing partners. Handling cost and managing many different stakeholders and you will have the opportunity to create a broad network within Volvo Cars.
Working as a HW leader you will have the possibility to influence the future of integrating antennas for many different technologies. Together with your teammates you will be responsible for securing the quality of your components as well as securing the overall compliance in the complete vehicle.
You and your skills
You are a team player with strong communications skills and a genuine interest in technology. You can work independently and take required actions on own initiative. You are a fast learner with an analytical and solution-based mindset. Your technical competence and ability to collaborate to manage complex situations will bring out great decisions and technical solutions.
• University degree in embedded electronics hardware or electronics hardware design or have gained equivalent skills from experience of working within these areas
• Minimum 5 years of experience from the car industry or consumer market Hardware development
• You have very good knowledge and experience in Project Management
• You have proven communication/coaching skills and proven knowledge in SAFe/Scrum
• As a person you drive your own business and can take decisions based on risk-assessment. You are curious and want to develop yourself and your surroundings. You have high working morals and are willing to go the extra mile when that is needed
Start: 2022-10-03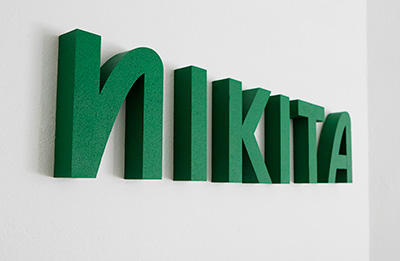 Kontakt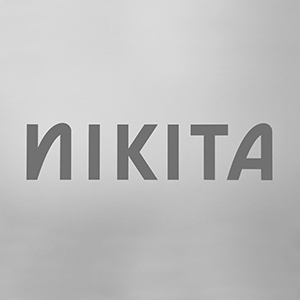 Ramavtal: Volvo
Ansvarig: Fredrik Åqvist Wilbrand