Interim Program Management & Portfolio Lead 753525622-1500
Role: Interim Program Management & Portfolio Lead
For the central Data & Analytics organisation we are looking for a consultant that develop and manage the Portfolio and Roadmap for the organisation.
Skillset & requirements
Product Management: As a Product Portfolio Manager, you should have a solid understanding of product management principles and practices. This includes skills such as market research, product strategy, requirements gathering, and product lifecycle management.
Portfolio Management: Ability to oversee and manage a portfolio of products, ensuring alignment with overall business goals and objectives. This involves making strategic decisions regarding resource allocation, prioritization, and balancing competing demands.
Roadmap Planning and Execution: Proficiency in developing product roadmaps that align with the company's vision and goals. You should be able to prioritize initiatives, define milestones, manage dependencies, and ensure timely execution of the roadmap.
Strategic Thinking: Strong analytical and strategic thinking skills are crucial for evaluating market trends, customer needs, and competitive landscapes. This enables you to make informed decisions about product positioning, market opportunities, and long-term portfolio growth.
Communication and Collaboration: Excellent communication skills are essential for effectively conveying product vision, roadmap plans, and priorities to cross-functional teams, executives, stakeholders, and customers. You should also be able to collaborate with various teams, such as engineering, marketing, and sales, to ensure seamless execution.
Customer Focus: A strong customer-centric mindset is crucial for understanding customer pain points, gathering feedback, and incorporating user needs into product strategies and roadmaps.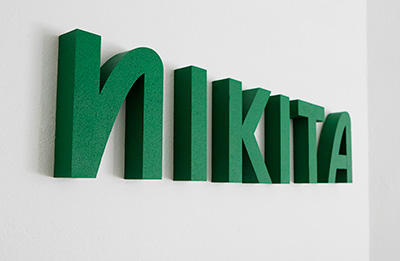 Kontakt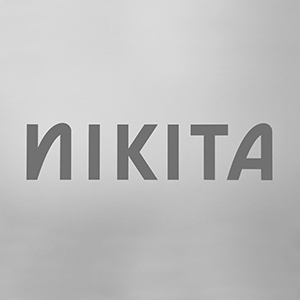 Ramavtal: Volvo
Ansvarig: Fredrik Åqvist Wilbrand & Jonatan Sandberg