Product Owner – 753524320-0950
The Digital Workplace team focus on establishing a true employee centric Digital Workplace. Enabling a seamless user journey that saves time, helps our people excel in daily work, find information fast and boosting collaboration.
We are breaking ground in several areas and have embarked on a cloud journey to implement and configure Windows 11 using MEM Intune. Besides setting up new devices, this also includes migration of existing Windows 10 devices currently managed with MEM ConfigMgr and Active Directory.
Our end-users will experience the changes during the coming years, and to secure a smooth and positive transition we want to strengthen our team with a skilled technical engineer to help us deliver with excellence.
We are looking for you who is currently working with MEM Intune and understands a corporate ecosystem, yet eager to challenge existing ways of thinking and working.
Main responsibilities
Together with the team design, build and implement high quality solutions based on MEM Intune, AAD and Windows operating systems to support a modern way of working.
Taking on ownership for features delivering a successful, from both technical and experience perspective, migration. From current on-prem managed Windows based devices to cloud based.
Required qualifications
Deep knowledge and experience working with Microsoft Endpoint Manager Intune and AzureAD:
• MDM policy management
• Hybrid solutions
• Configuration Management
• Monitoring
Deep knowledge and experience in Microsoft operating systems:
• Configuration management
• Software management
Knowledge in:
• Active directory and configuration management
• Microsoft Endpoint Manager Configuration Manager
• Security and vulnerability
• Powershell scripting
• Microsoft Graph
• Test and implementation processes
• Document solutions
• Ability to troubleshoot complex technology issues
• Strong verbal and written communication skills
• Ability to identify, track and complete tasks for multiple projects under prescribed timeframes
• Agile ways of working
Personal qualities
Structured way of working, and good documentation skills
Positive attitude
Self-driven, result oriented and flexible
Eager to learn
Basic Qualifications
Bachelor's Degree or relevant industry experience.
3+ years of technical experience including (but not limited to); Windows technologies including Microsoft Office, networking, remote computing and backup systems.
Start: asap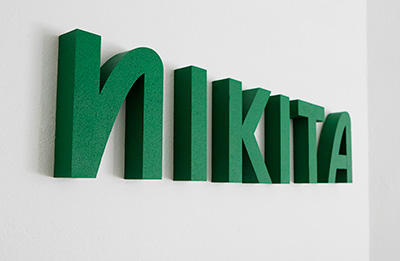 Kontakt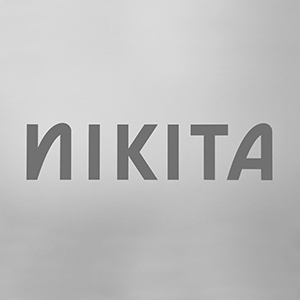 Ramavtal: Volvo
Ansvarig: Fredrik Åqvist Wilbrand