Recruiter – 753524887-0750
What's in it for you?
Would you like to influence and craft the technical strategy that helps Volvo Cars to grow and reach our goal of being an electric car company by 2030? Excellent, then we would like you to join our Tech Recruitment team!
As a Recruiter, you will have a business-critical role, collaborating closely on both a strategic and operative level with hiring managers and stakeholders in product, engineering, and/or design to find, attract, and engage top talent.
We have only just begun this journey in earnest and you'll be joining us at a time when you can really have a great impact and help us set the tone for the next chapter in our company's history! This position is located out of our office in Stockholm, Gothenburg, or Lund.
What you'll do
In this role, you will apply your passion for recruiting best practices to elevate the candidate experience across all touchpoints. You will contribute your knowledge of tech talent markets and sourcing methods to strategically advise your stakeholders on how to scale their teams most effectively.
You will act as an advisor and partner with Hiring Managers to understand their needs, fill current openings, and plan for the future. You will work with them and your fellow recruiters to build and maintain a pool of key talents and engage with them creatively and continuously to secure candidate involvement and a strong pipeline for upcoming recruitments.
You will be responsible for the full recruitment life-cycle, you will attract the right talent globally by proactively sourcing, searching, and connecting with people around the tech community. You will also work on gaining alignment across diverse managers and internal stakeholders on fair, effective, and efficient processes necessary to ensure diversity and a great candidate experience.
Who are you?
We expect that you are a Recruiter with around five or more years of experience in both advanced sourcing and end-to-end recruitment.
You have filled technical roles for clients from startups to large corporations. Experience working in a global environment in both agency and in-house recruitment, particularly with tech companies or companies that have undergone a digital transformation, would be an advantage. Fluency in English is also required.
You not only have experience with but enjoy the detective work and creativity required for proactive search and effective outreach methods. You should have experience crafting well-written outreach campaigns and job descriptions using the latest research on what works to find and attract diverse talent. You have an active interest in learning about distinctions between programming languages, platforms, tools, design portfolios, approaches, and other technical requirements that are highly desirable.
Start: 2023-01-16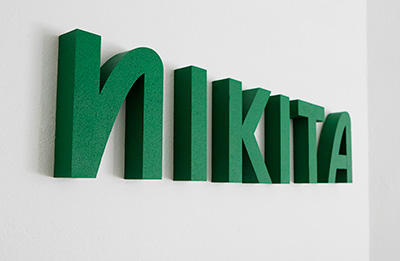 Kontakt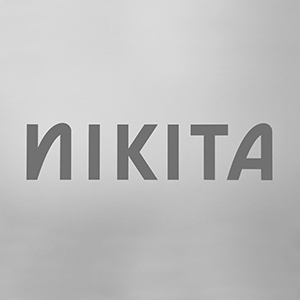 Ramavtal: Volvo
Ansvarig: Fredrik Åqvist Wilbrand & Jonatan Sandberg