Senior SW Designer – 753524888-0950
Job Title
=======
Senior SW Designer and Developer of Telematics and Connectivity
Short description of need
=====================
We need to reinforce and accelerate the development of next generation Telematics and Connectivity platform, enabling "Volvo-On-Call" functionality.
The work will comprise of design, development, verification and optimization of the software.
Information about the group/team and department
==========================================
You will be a part of Connected Infotainment Software Development group, which is responsible for design, development, optimization and verification of software in next generation In-Vehicle Infotainment (IVI) systems. Our responsibility covers functionality in the following areas:
* Telematics SW
* Connectivity
Information about project
=====================
The project aims at SW design and development of "Volvo-on-Call" functionality in next generation Telematics & Connectivity Antenna Module (TCAM).
The SW development is performed together with the supplier of the TCAM HW.
Daily tasks and responsibilities
=========================
* Part of a scrum team (~7 persons), working agile on backlog items in 2 week sprints.
* Collaborating with other developers/teams in other geos.
* Reporting of status and progress in JIRA and daily standup meetings
Competence Requirements – Experience and background
===============================================
* Master degree or equivalent in Electrical Engineering, Software Engineering or similar
* C/C++ (C++ preferred)
* Embedded Linux
* Linux tool chain (bash, git, Gerrit, Jenkins)
* Agile SW development
* Communicative in speech and writing
* Fluent in English (written and spoken)
Meritorious qualifications
=====================
* Application development in C++
* Fluent in Swedish (written and spoken)
Personality
=========
* Driven and self-motivated
* Hungry and open-minded for new challenges
* Great team player
* Good networking skills
* Ready to "walk the extra mile" when needed
Start: 2023-01-01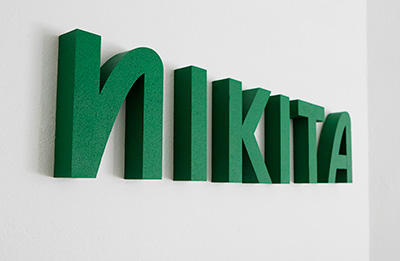 Kontakt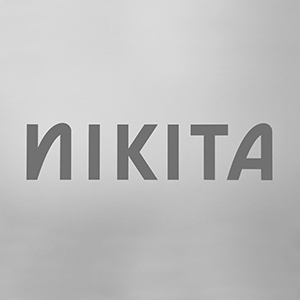 Ramavtal: Volvo
Ansvarig: Fredrik Åqvist Wilbrand & Jonatan Sandberg